Main content starts here, tab to start navigating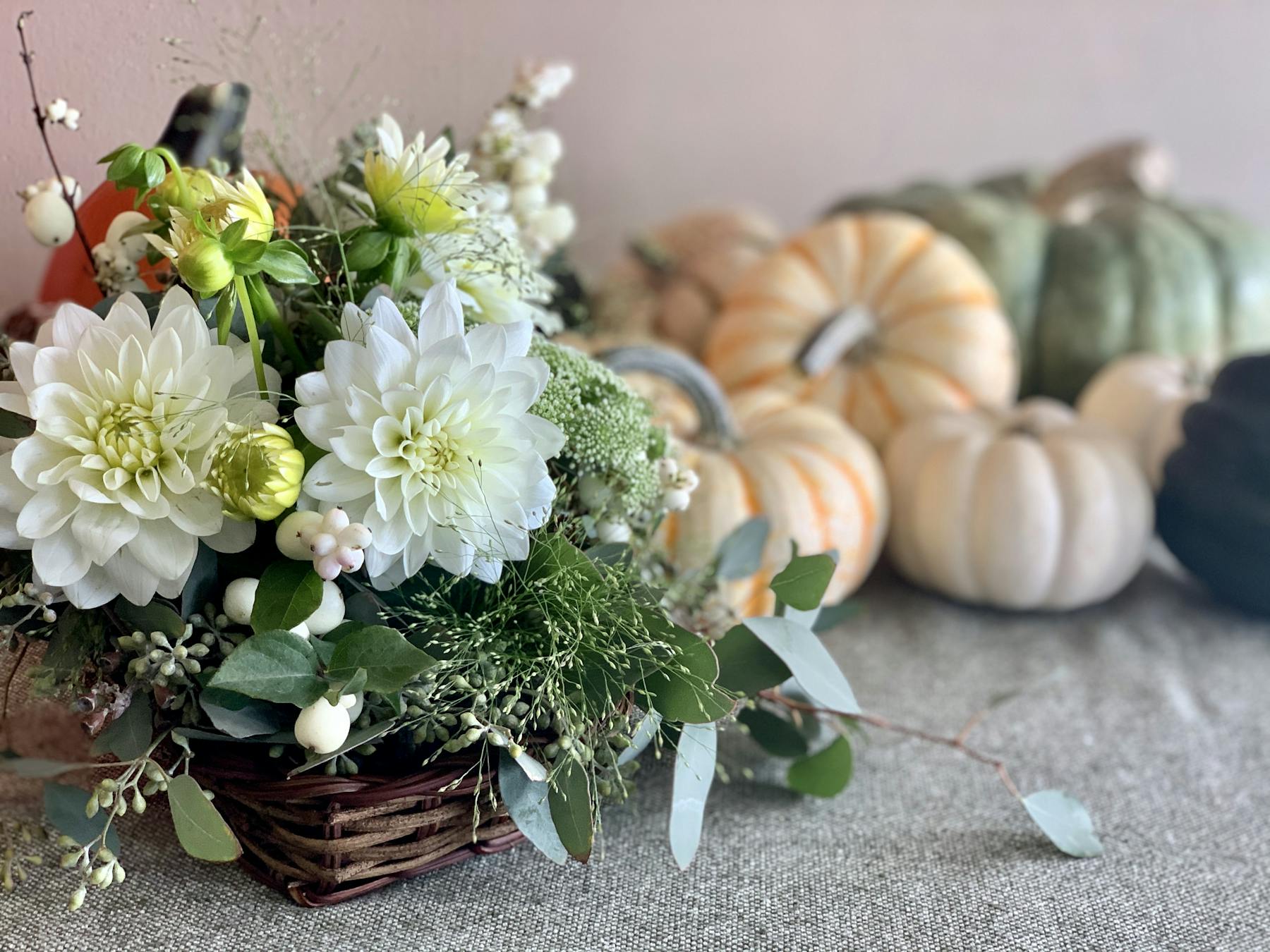 Slide 1 of 4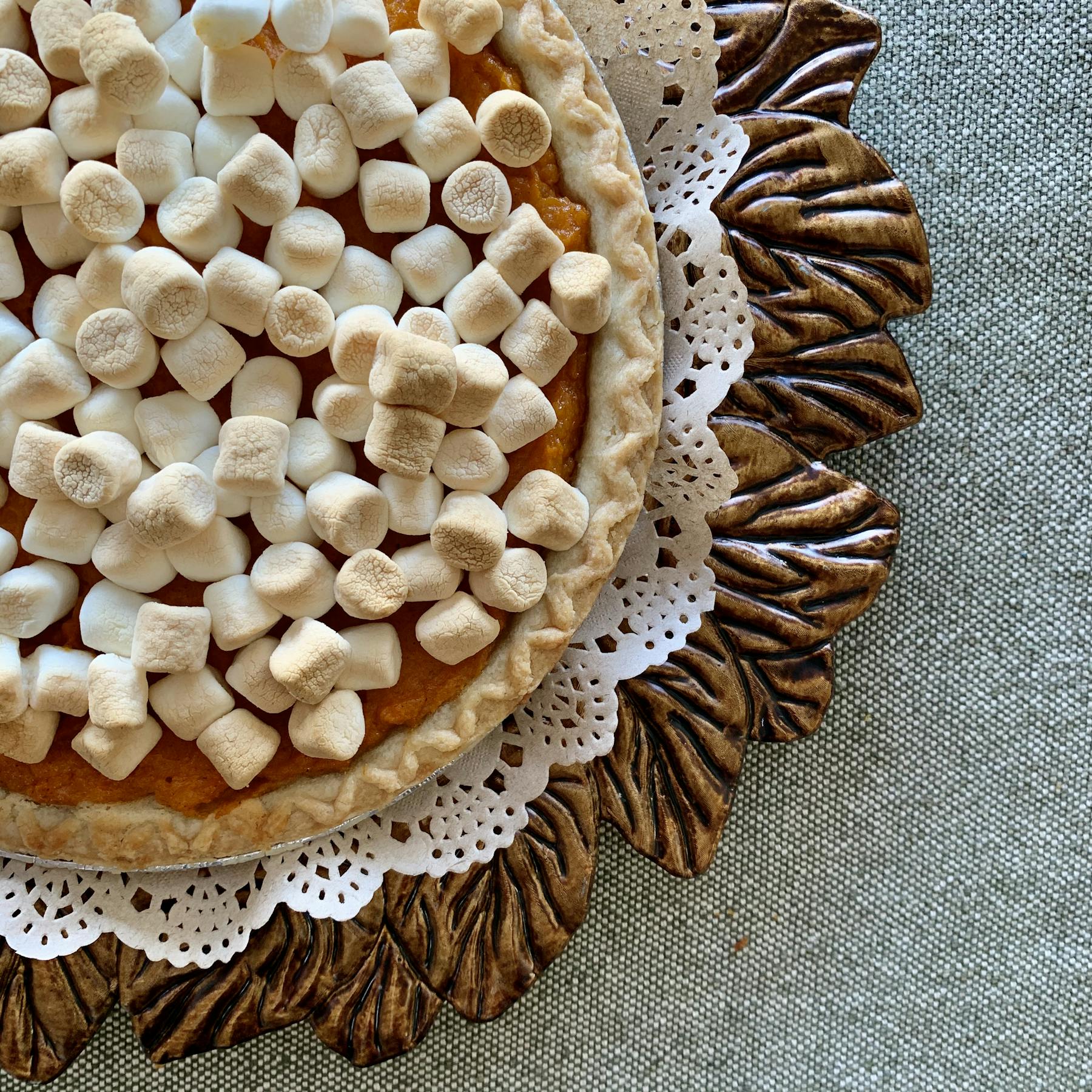 Slide 2 of 4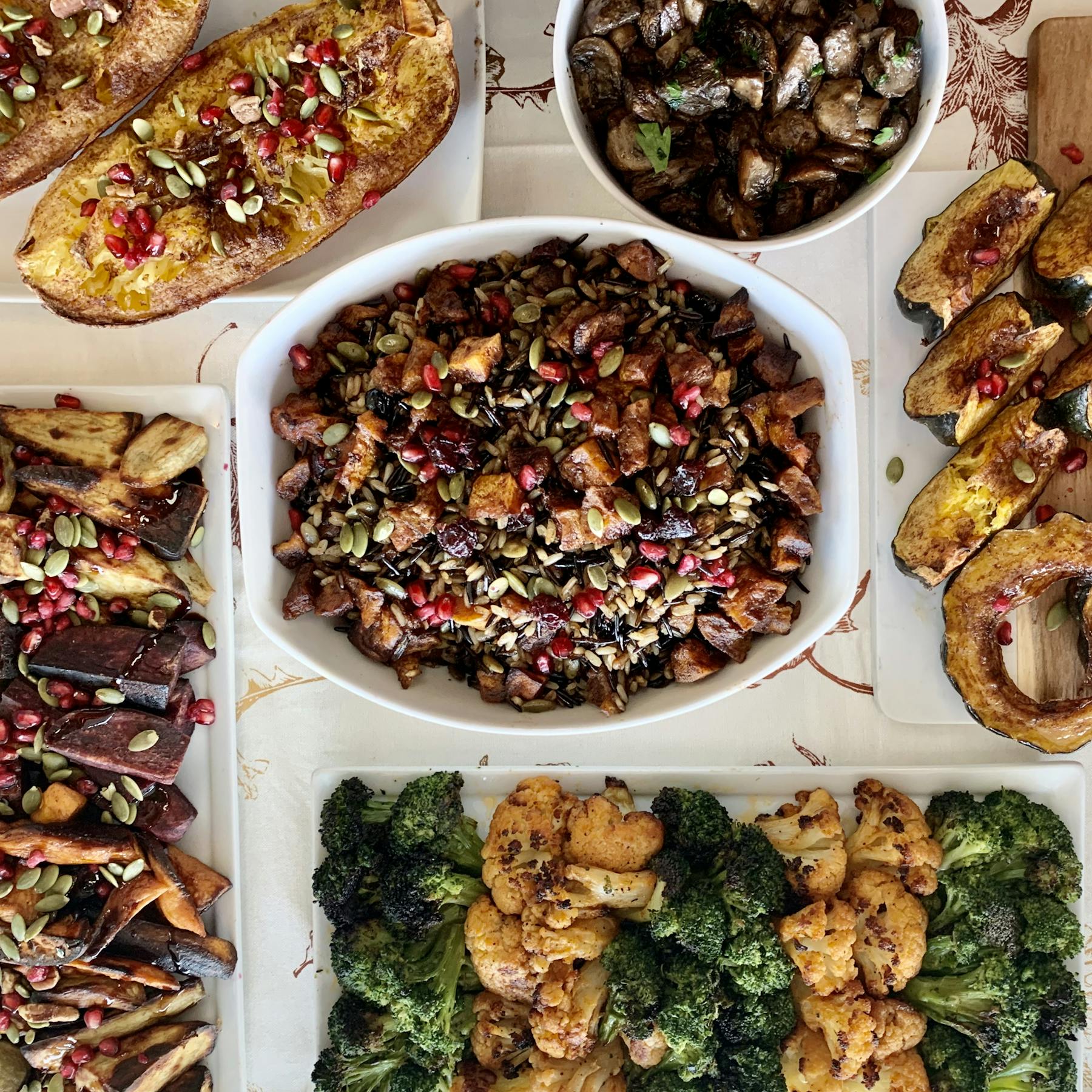 Slide 3 of 4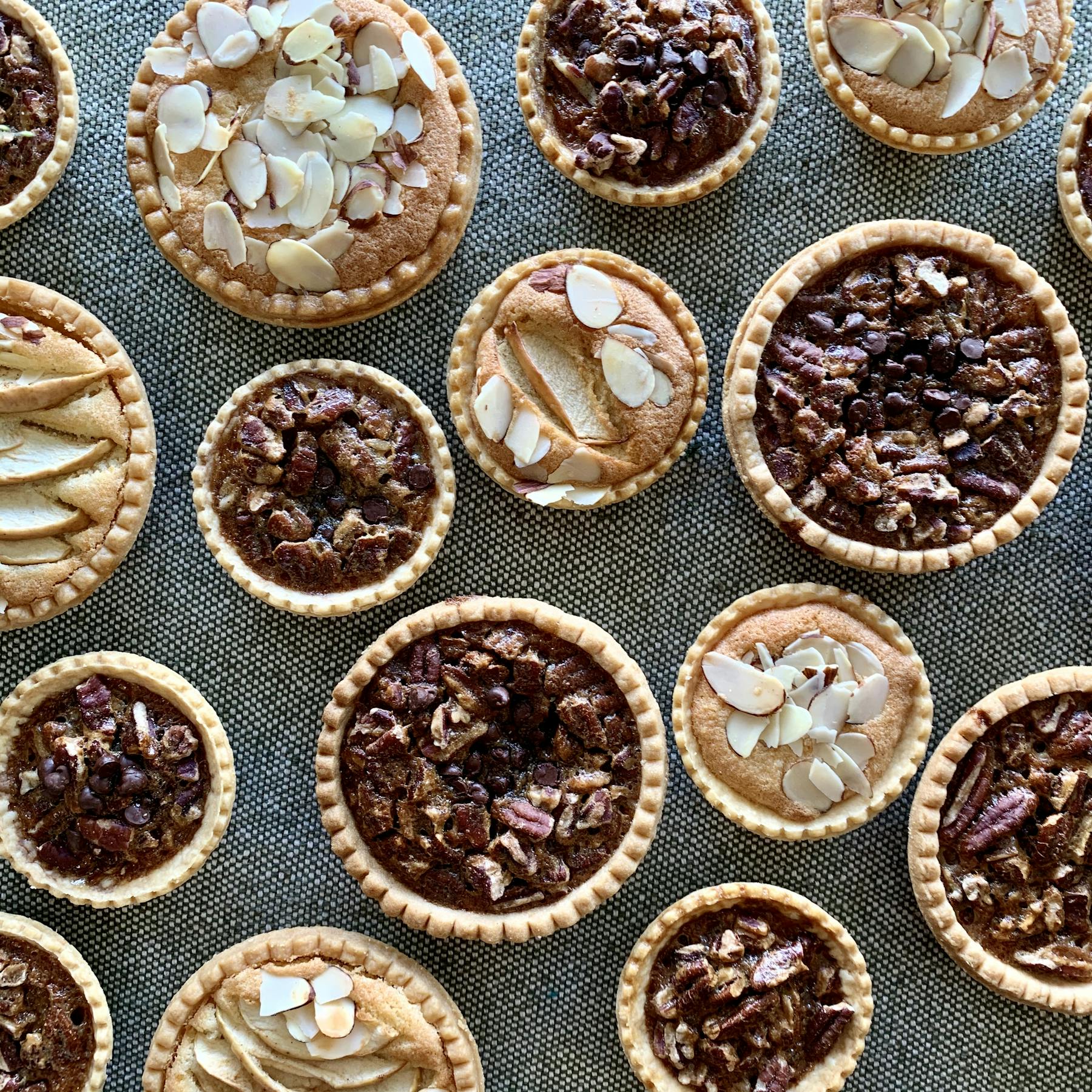 Slide 4 of 4
Thanksgiving
WELCOME AND THANKS FOR STOPING BY!
AS WE GET READY FOR THANKSGIVING DAY, PLEASE TAKE NOTE OF THE FOLLOWING WHEN PLACING AN ORDER:
DELIVERY OPTION FOR THANKSGIVING DAY IS NOT AVAILABLE - YOU CAN PICK UP AT THE STORE 11 AM - 2 PM
WEDNESDAY OR FRIDAY (SHABBAT) DELIVERY ORDERS HAVE A DELIVERY WINDOW EVEN IF YOU CHOOSE A SPECIFIC TIME - WINDOWS ARE 10 AM - 4 PM
We truly appreciate your patience!!!
Please feel free to reach out via email or call with any questions! (786) 999-8432
Stay safe!
Susie & The So Heavenly team