Main content starts here, tab to start navigating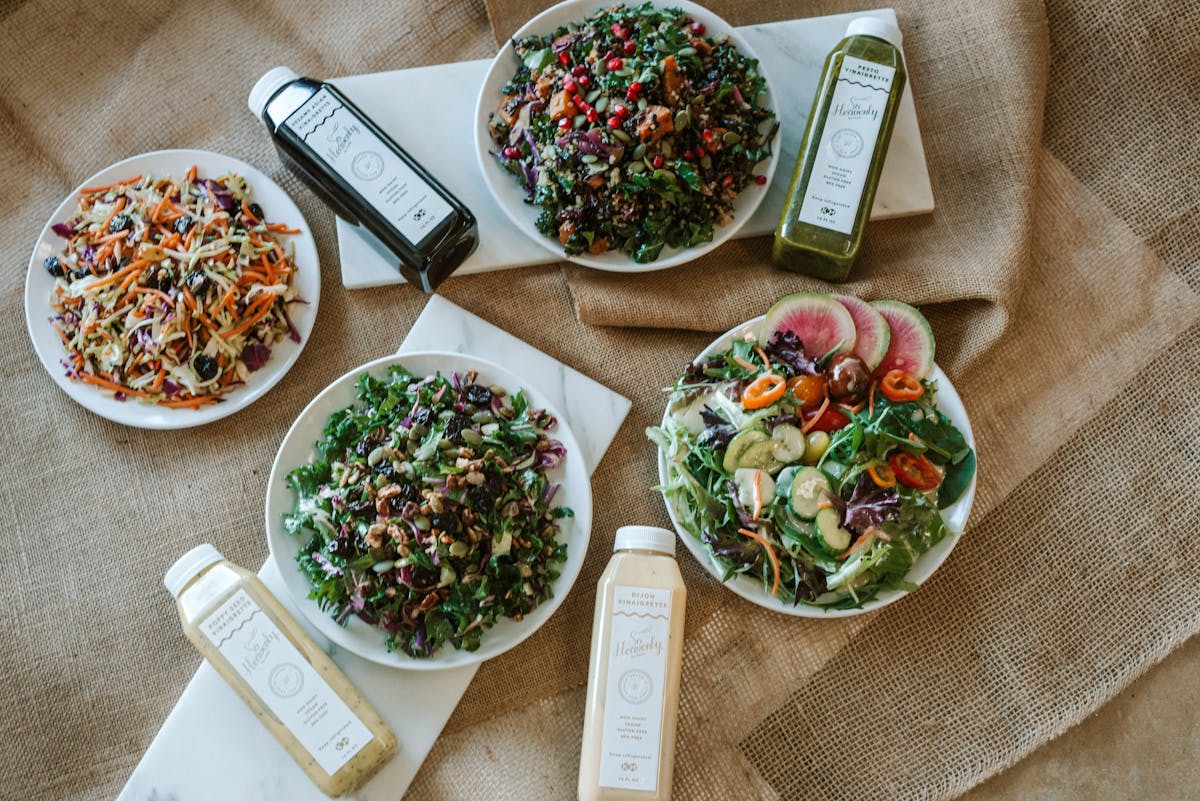 Slide 1 of 10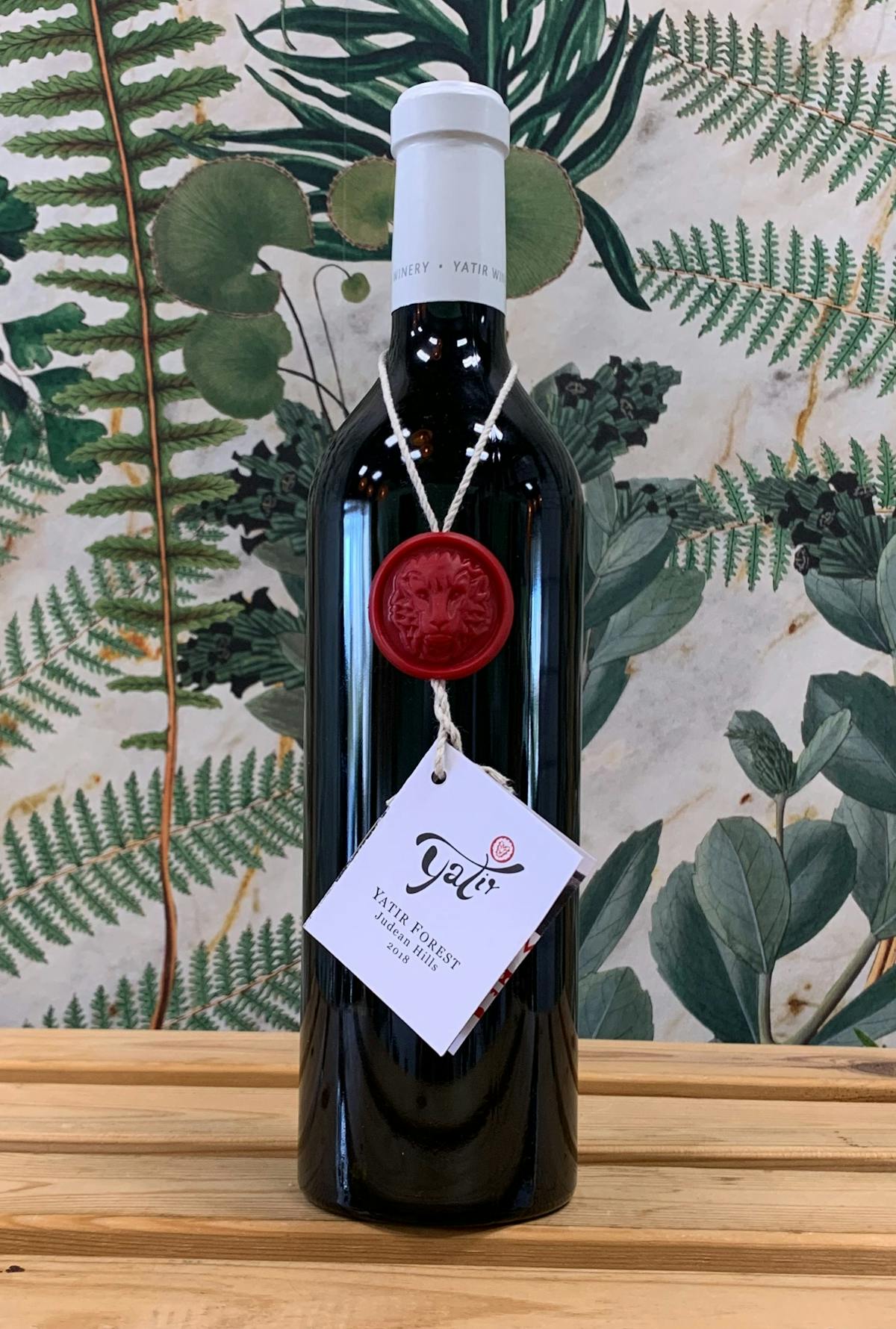 Slide 2 of 10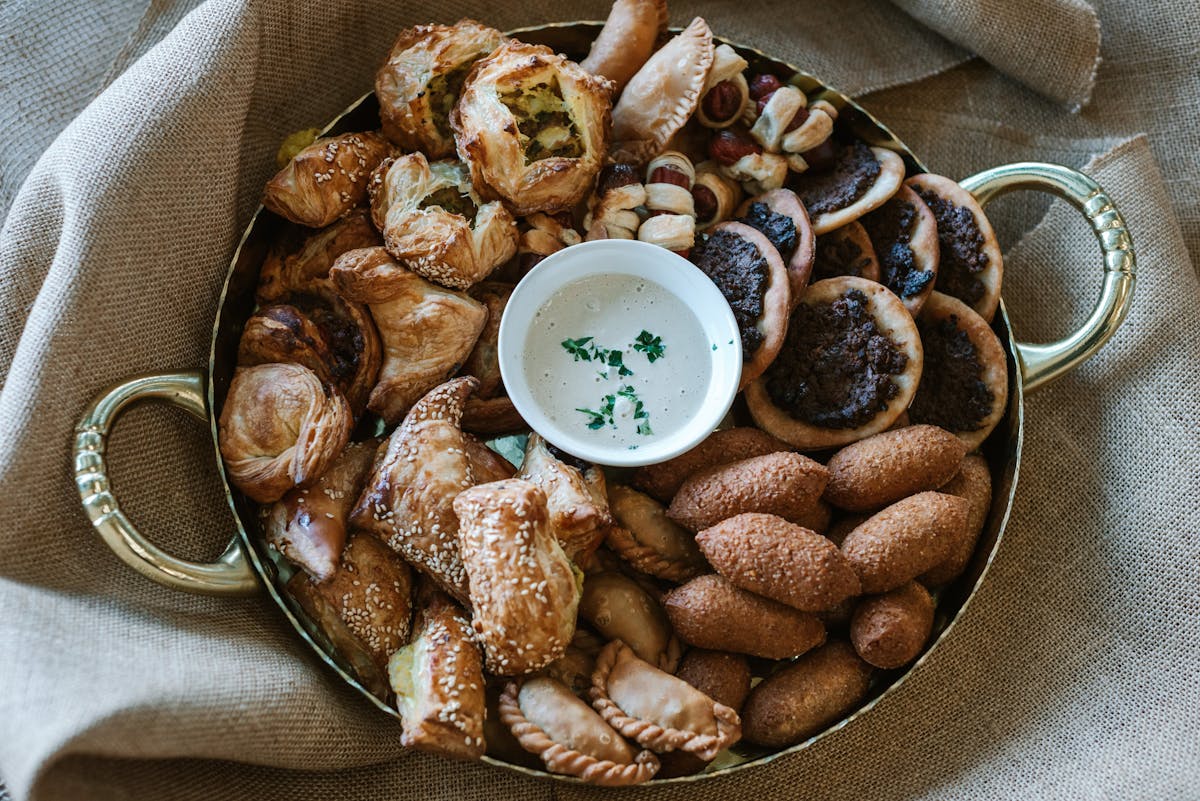 Slide 3 of 10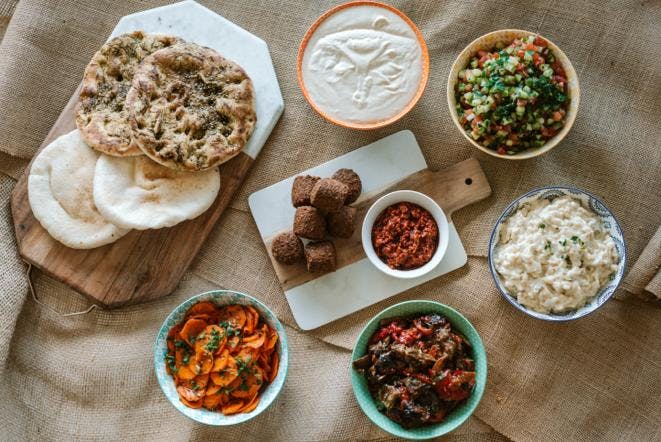 Slide 4 of 10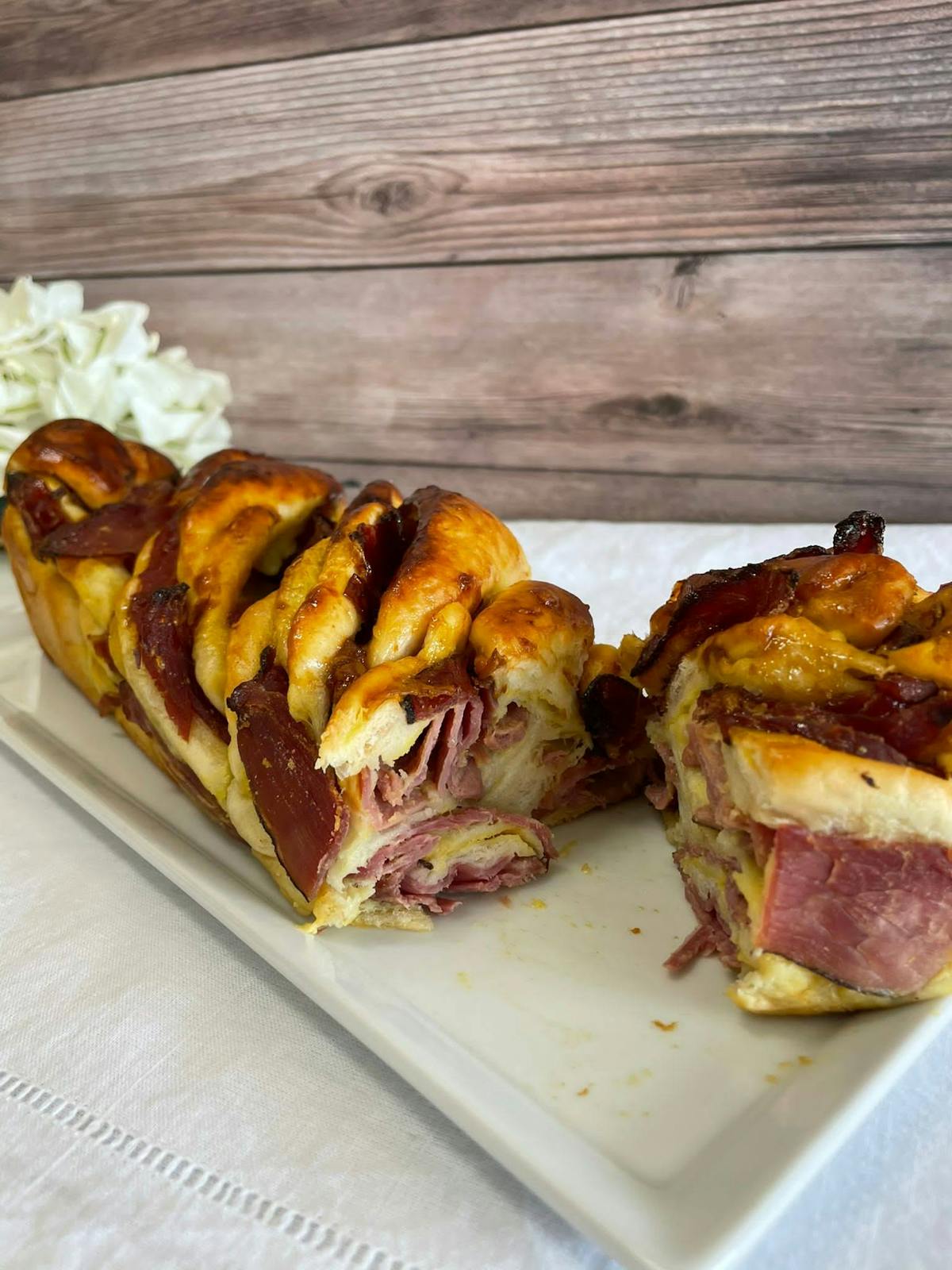 Slide 5 of 10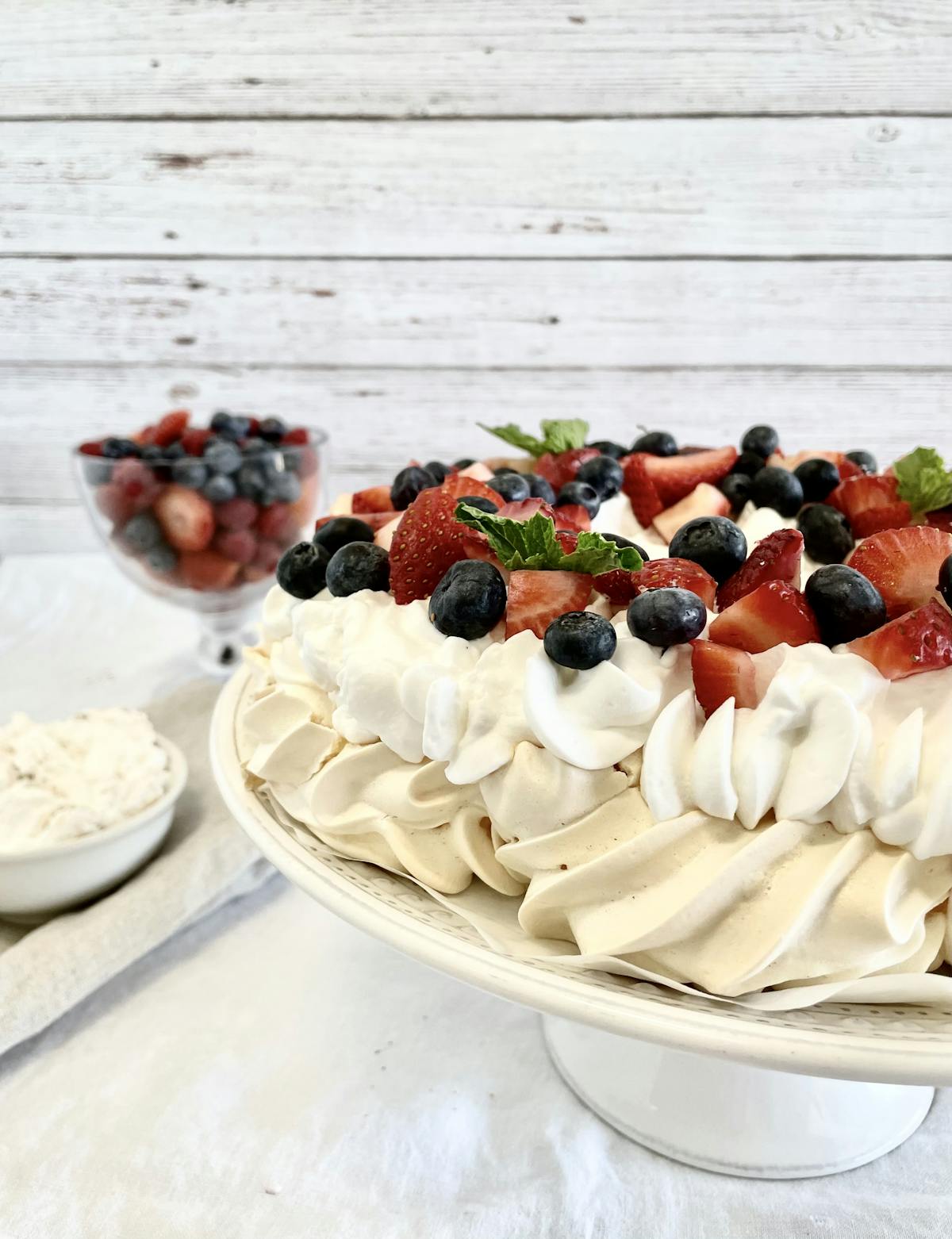 Slide 6 of 10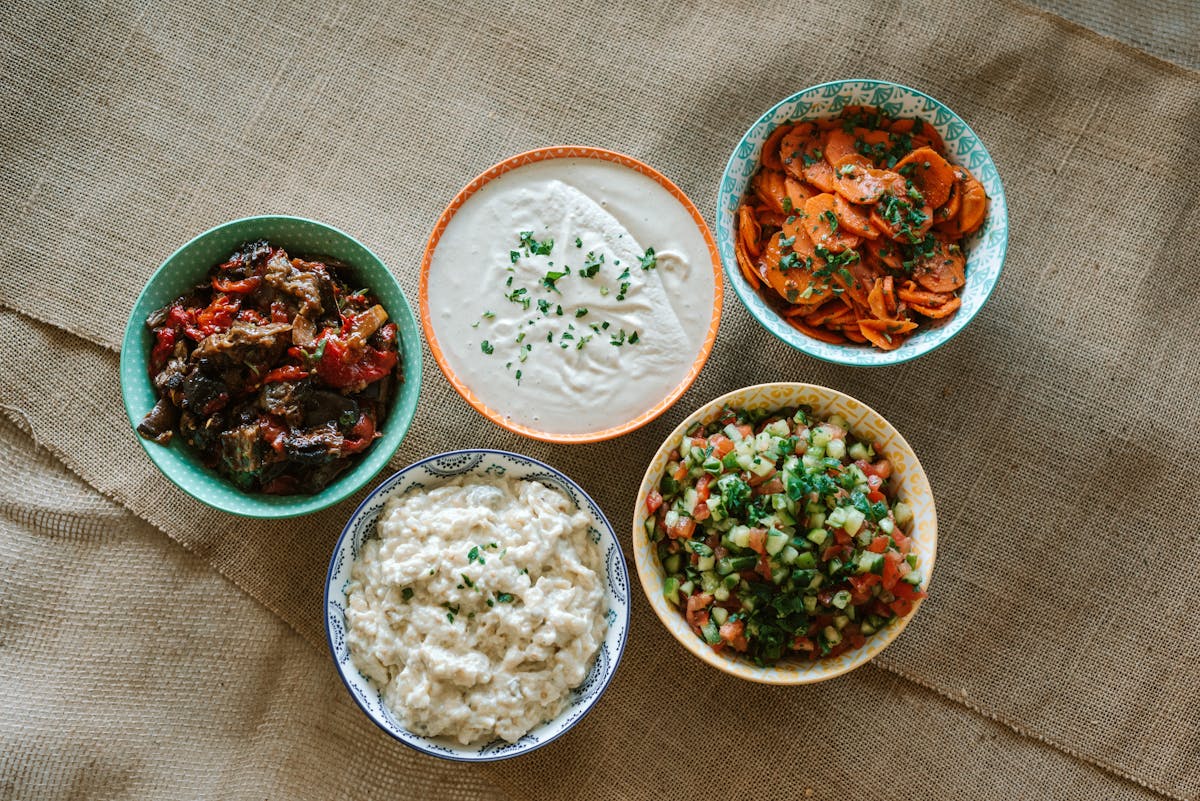 Slide 7 of 10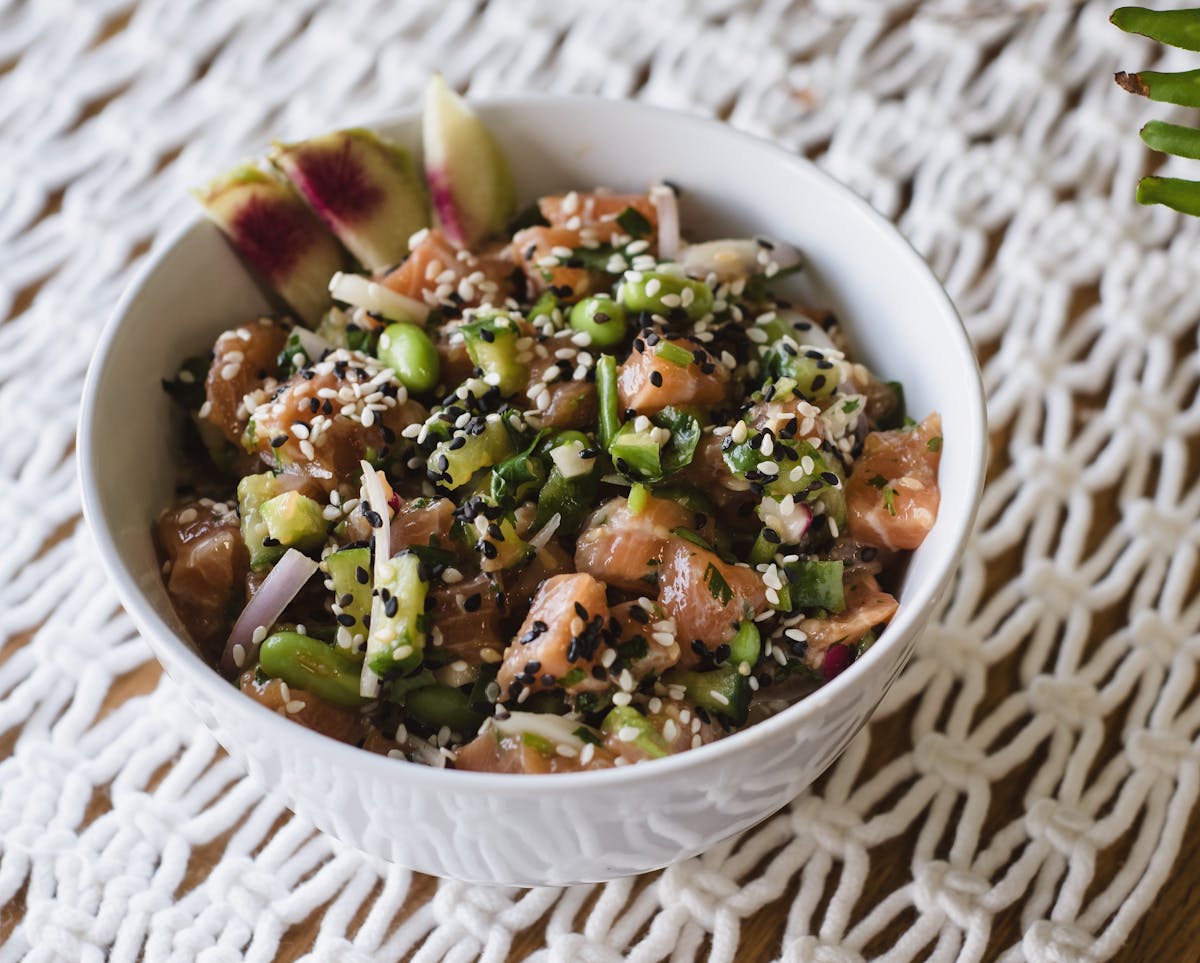 Slide 8 of 10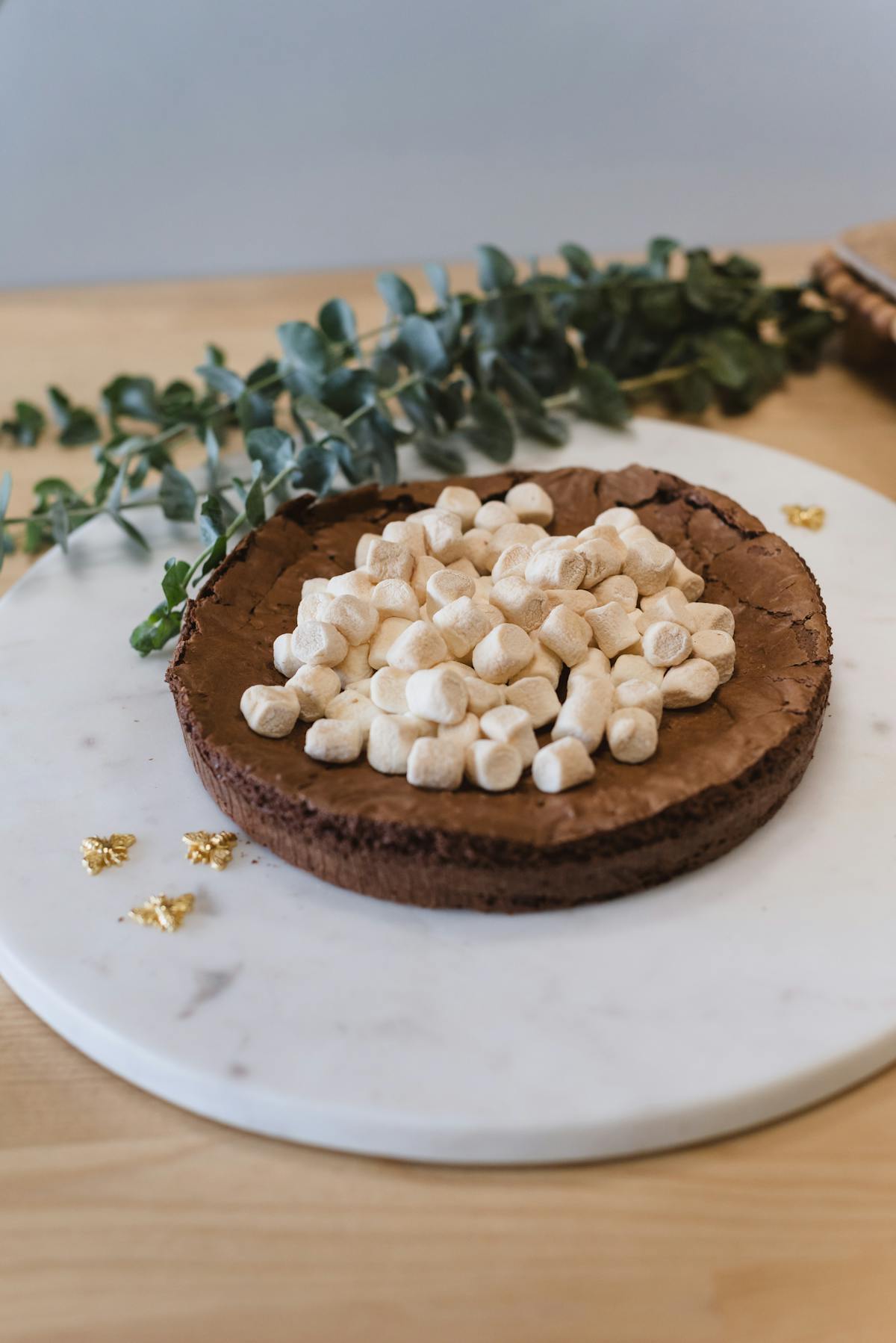 Slide 9 of 10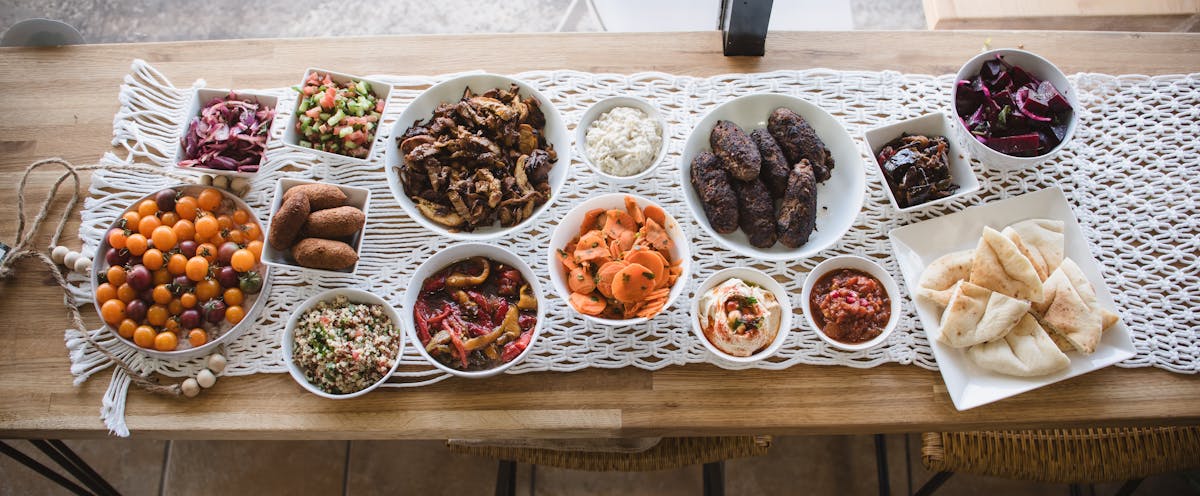 Slide 10 of 10
Order Online
Orders for this Shabbat, Friday, January 21 are no longer accepted - deadline has been reached
Deadline to place orders for next week Shabbat, January 28 is this Sunday - Please order asap
SORRY, NO HOTEL DELIVERIES (FRIDAYS) ACCEPTED THIS MONTH. You have a choice of Thursday delivery or store pick up.
Please Visit our shop for take out, you will find a great selection, service and a few tables to enjoy a quick lunch.
Our staff is NOT able to take orders by phone.
Deliveries are arranged in a window or 12 pm - 4:30 pm regardless of time chosen at checkout. You must be present or make arrangements to receive order upon arrival . Contact us if you need a specific time and we'll do our best to accommodate - Please be patient - there's a lot of tourists in town and traffic is very challenging!
If you have any questions feel free to reach out via email or by calling our shop.
Stay safe!
Susie & The So Heavenly team