Main content starts here, tab to start navigating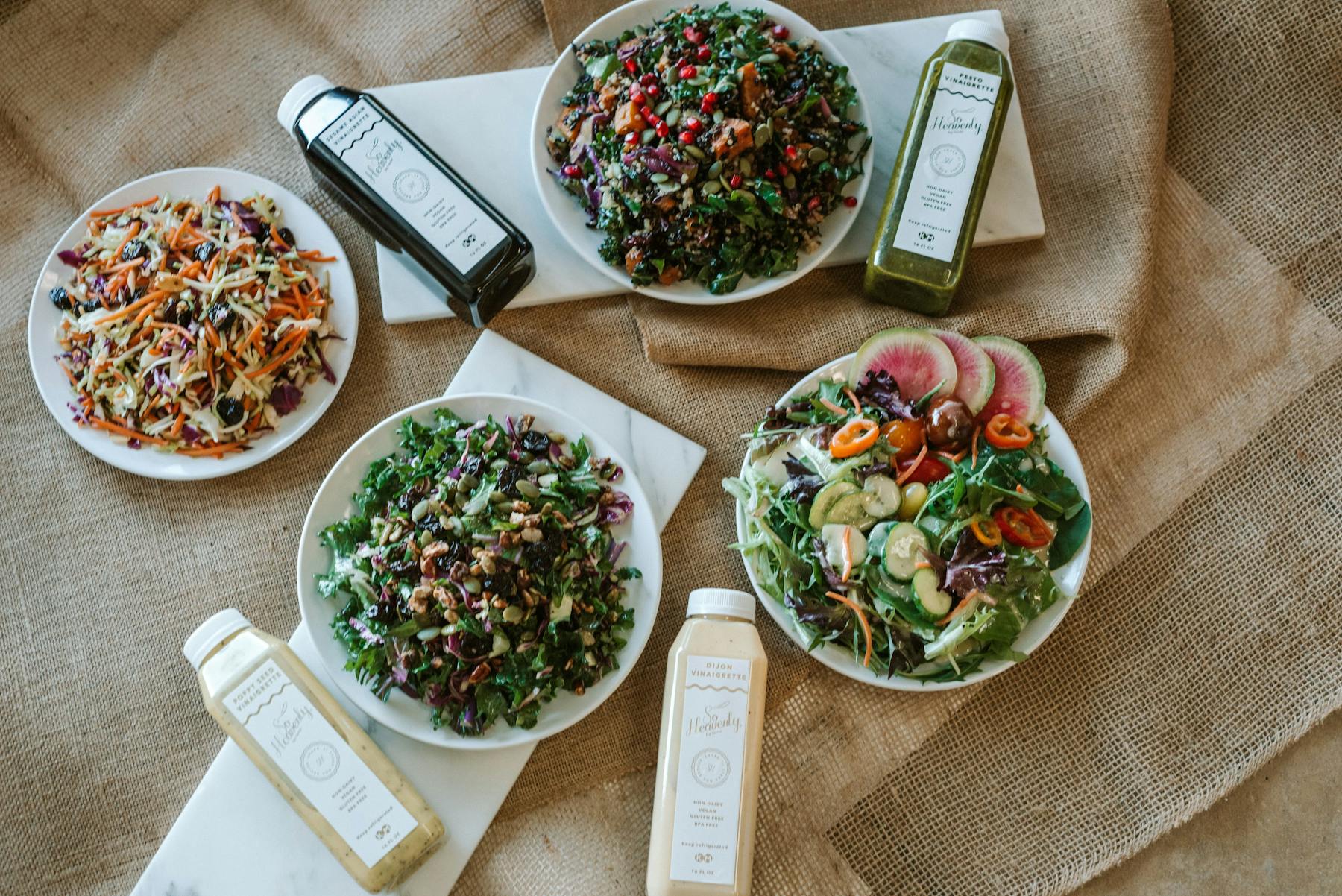 Slide 1 of 5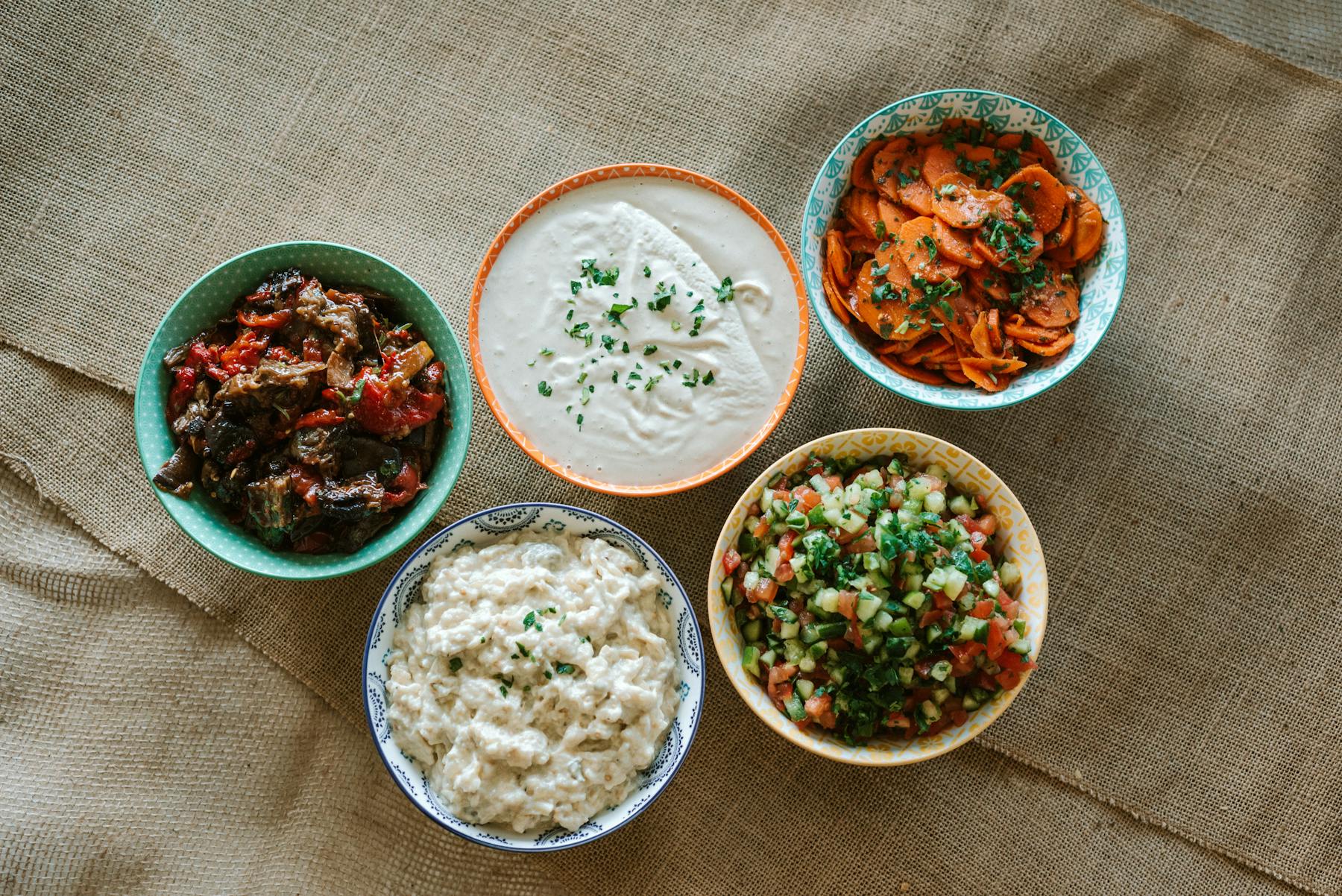 Slide 2 of 5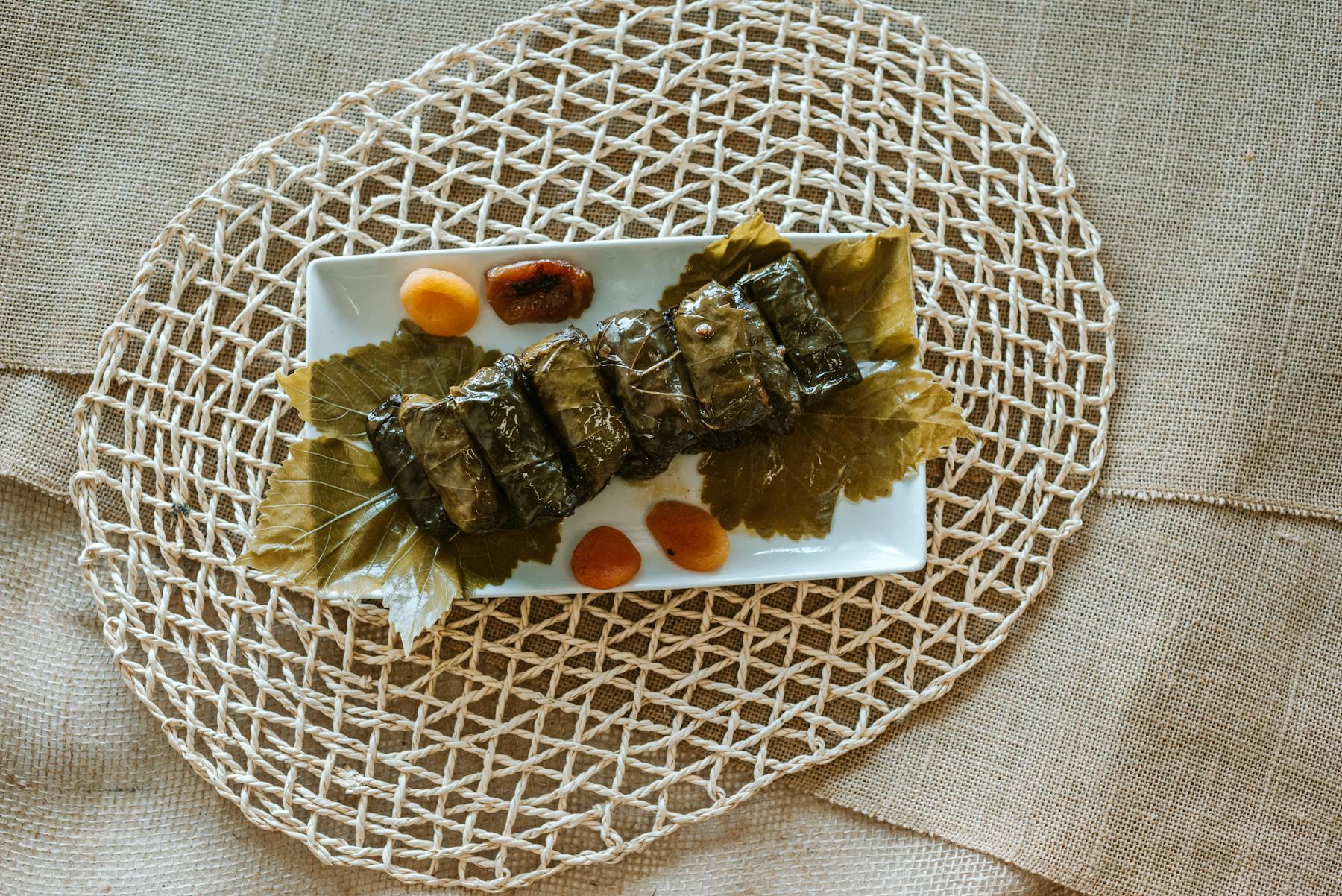 Slide 3 of 5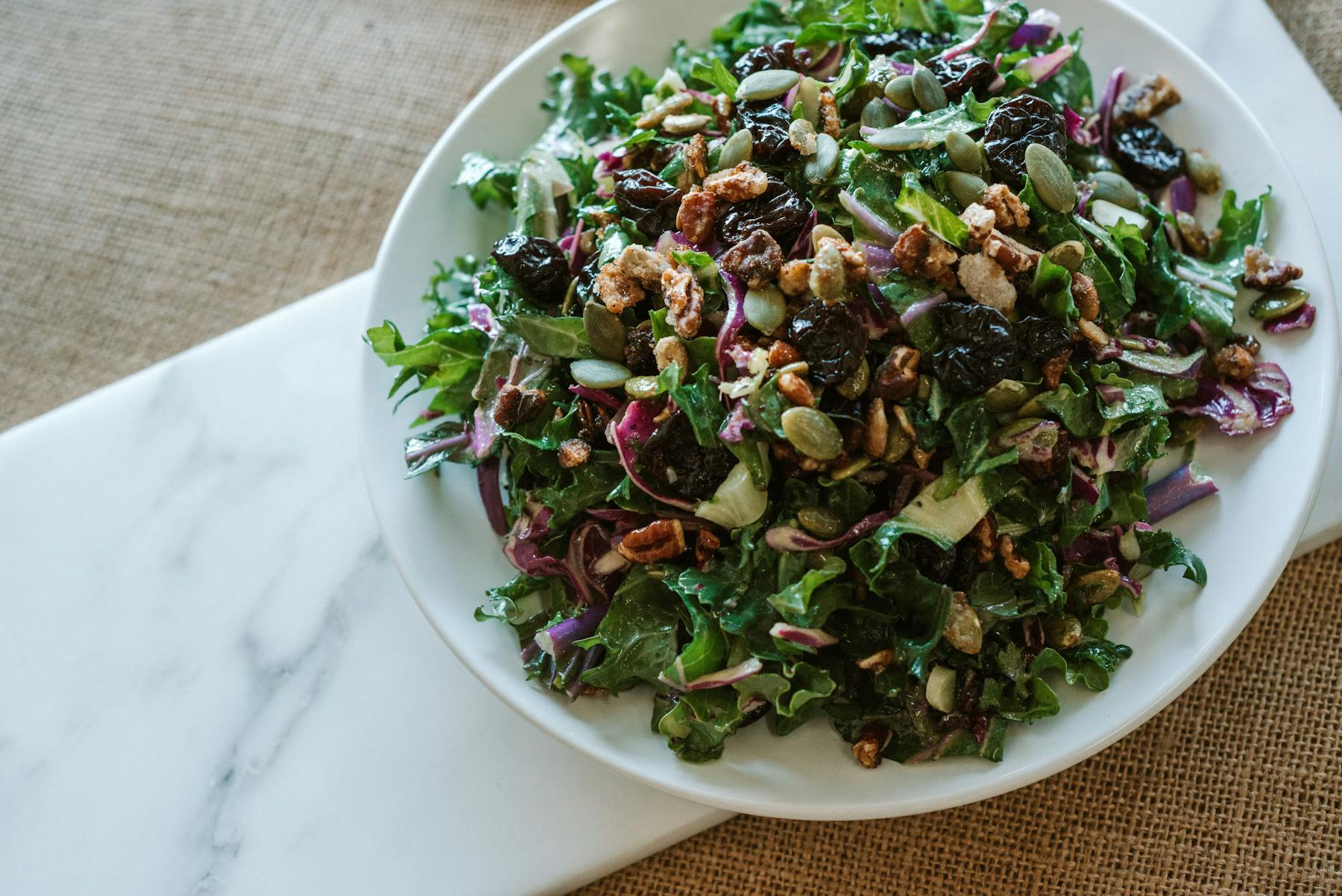 Slide 4 of 5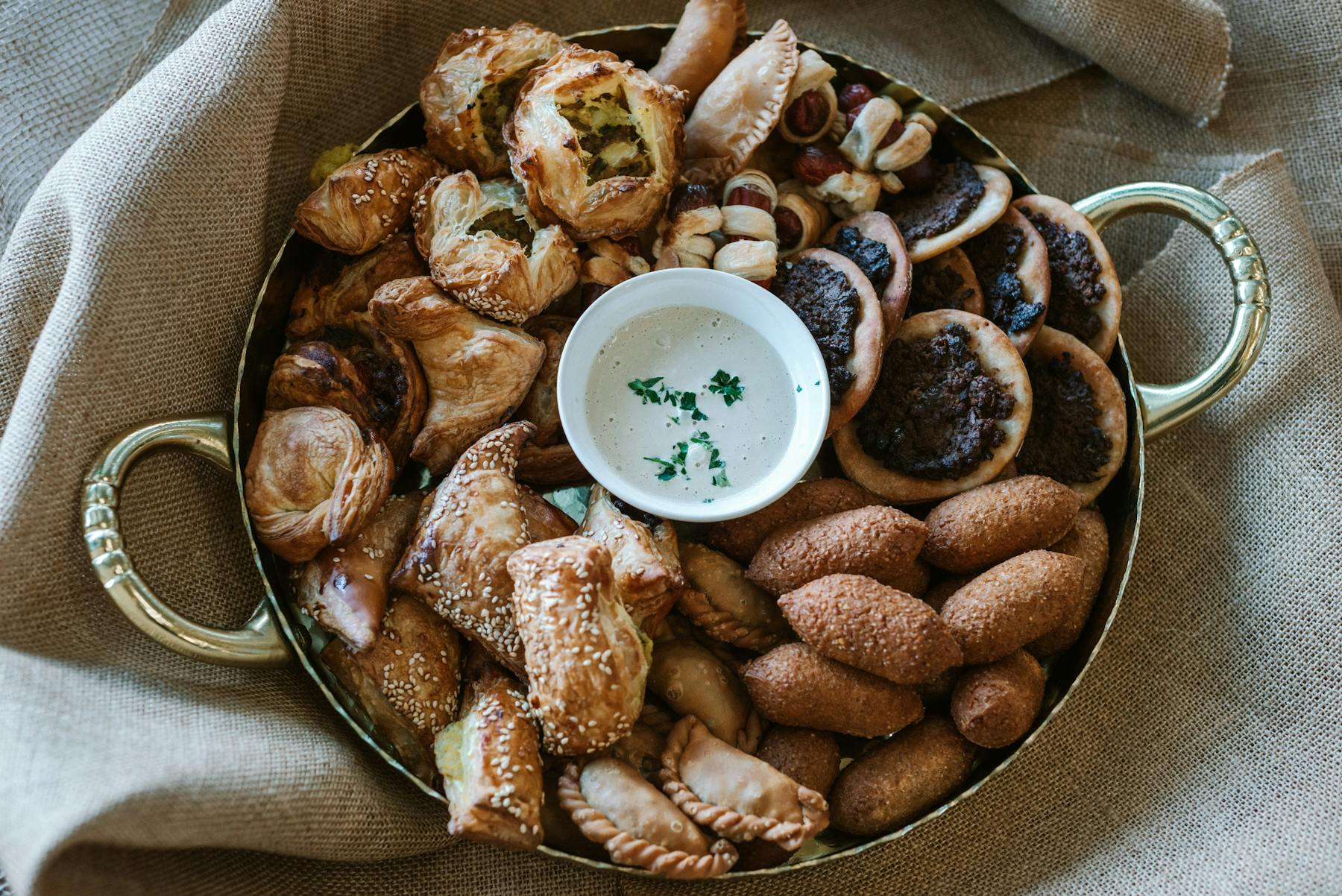 Slide 5 of 5
Order Online
Welcome to South Florida to all Yeshiva week visitors!
Please scroll down to order pick up or delivery for this week Tuesday-Friday.
Shabbat Order Deadline is Wednesday 10 am. After that, menu is adjusted according to availability and Delivery will no longer be an option.
Hotel Delivery option for Friday is limited to a few - Please understand delivery crew is short on time and you must be there to meet them at the lobby. Added Hotel Delivery Fee is not optional
Orders are delivered 12:30 - 4:30 pm (regardless of time chosen when checking out)
Our shop is open for take out Monday - Friday 9am - 4pm and Take out options are changed daily.
Please feel free to reach out via email
Stay safe!
Susie & The So Heavenly Team