Main content starts here, tab to start navigating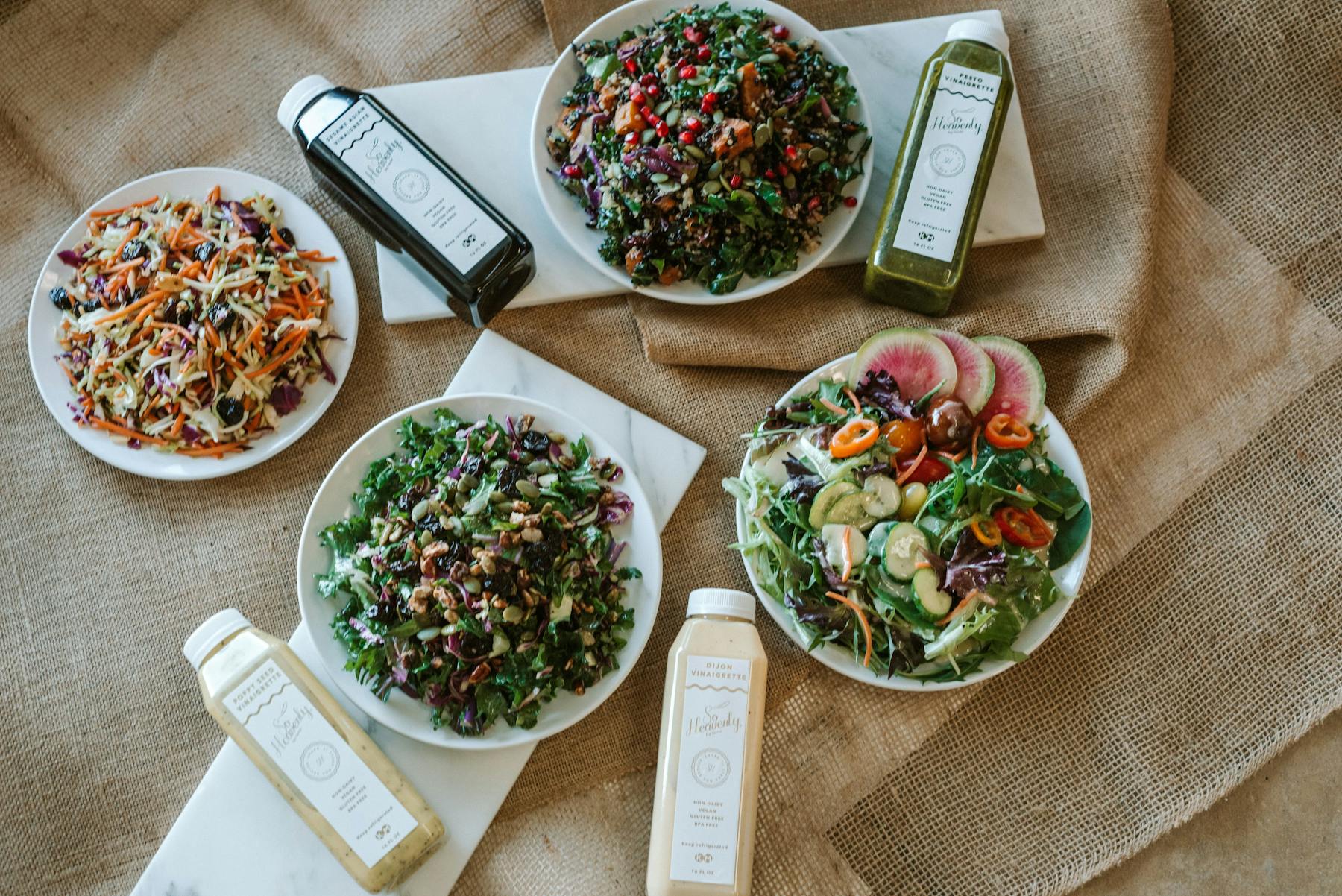 Slide 1 of 5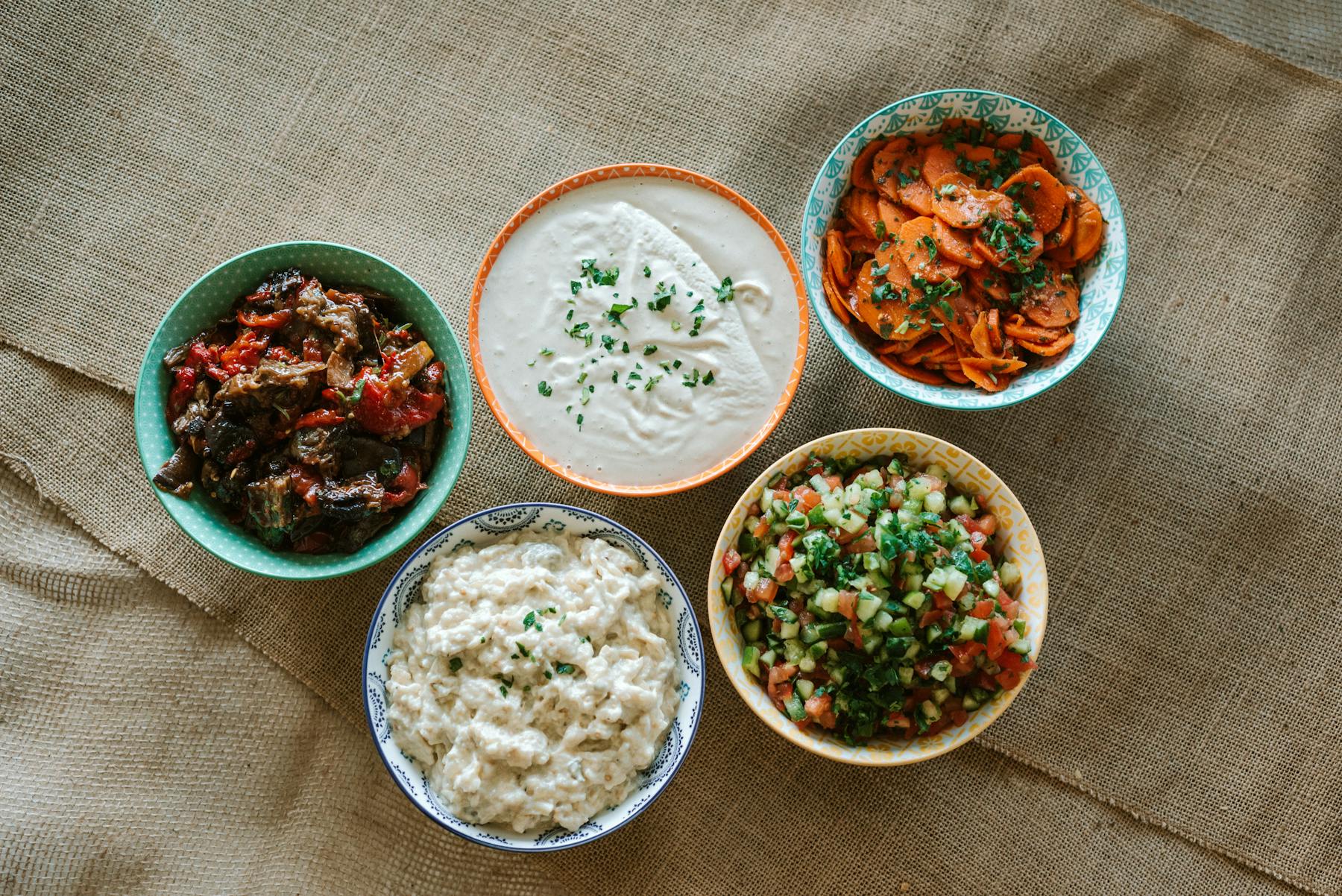 Slide 2 of 5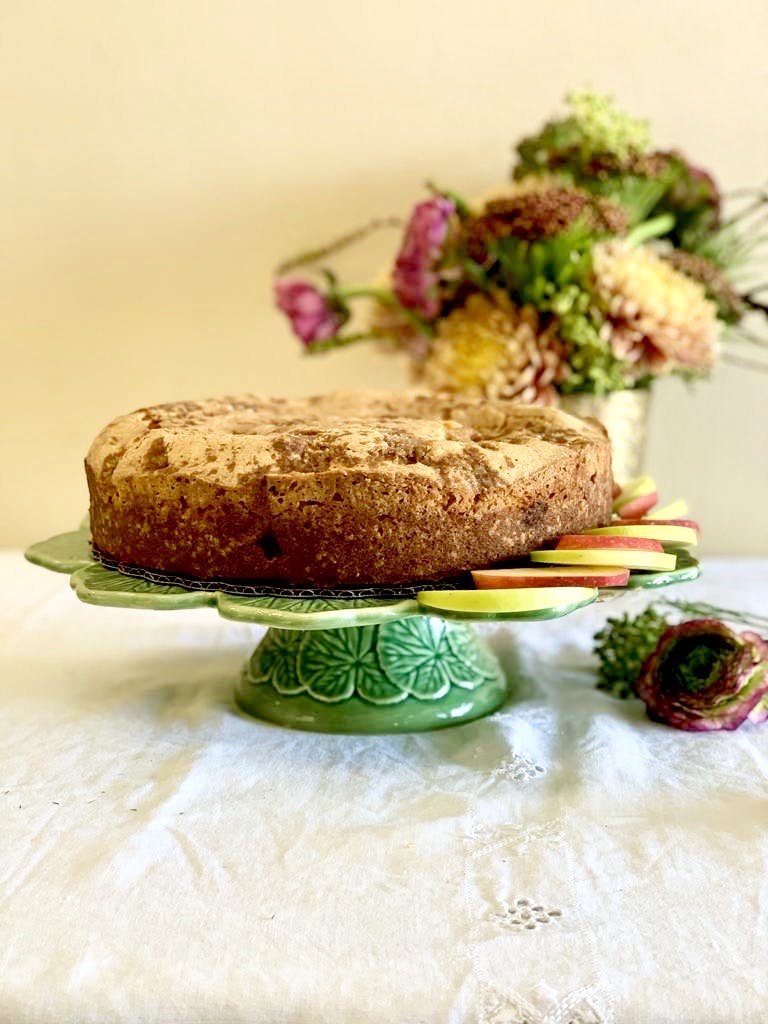 Slide 3 of 5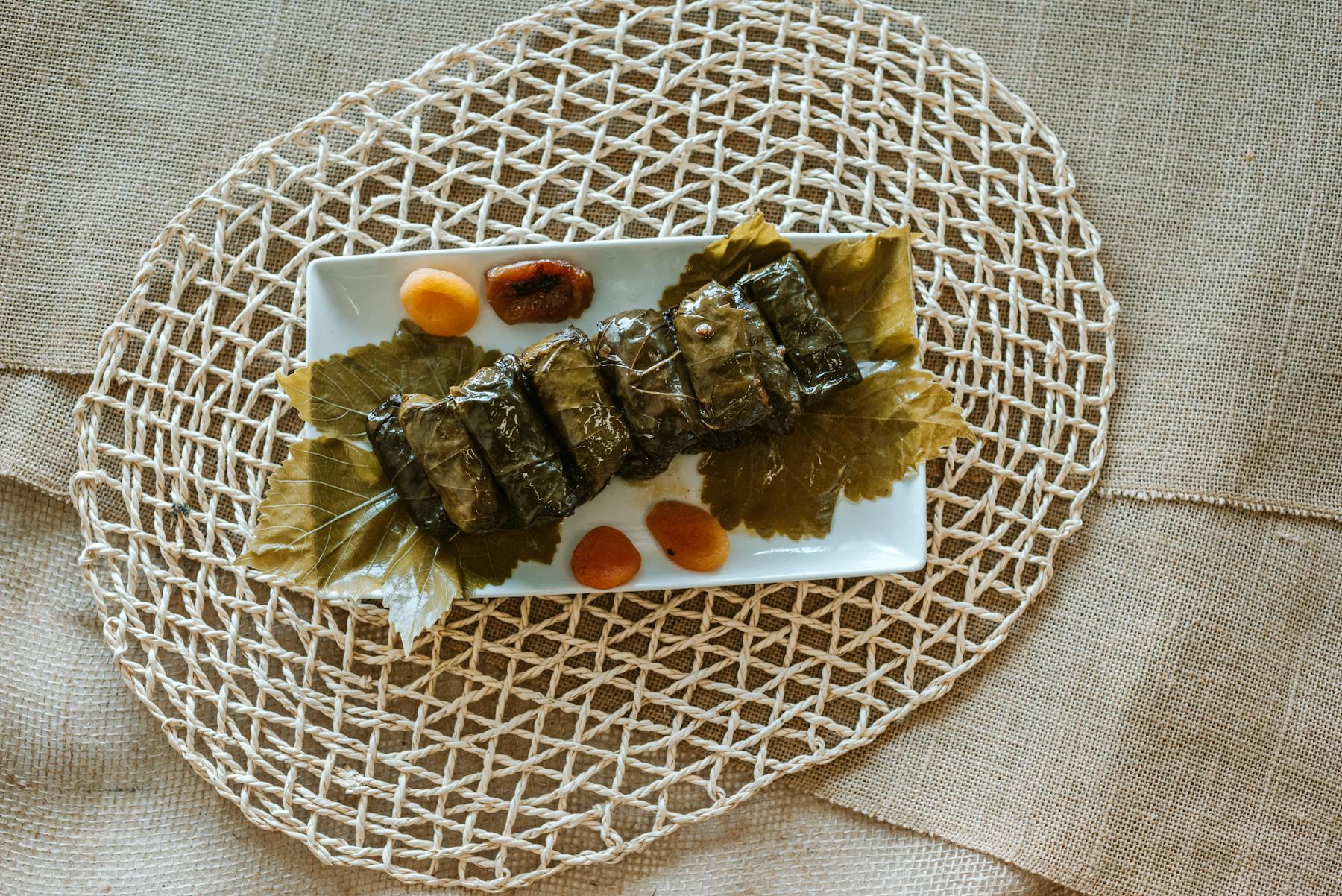 Slide 4 of 5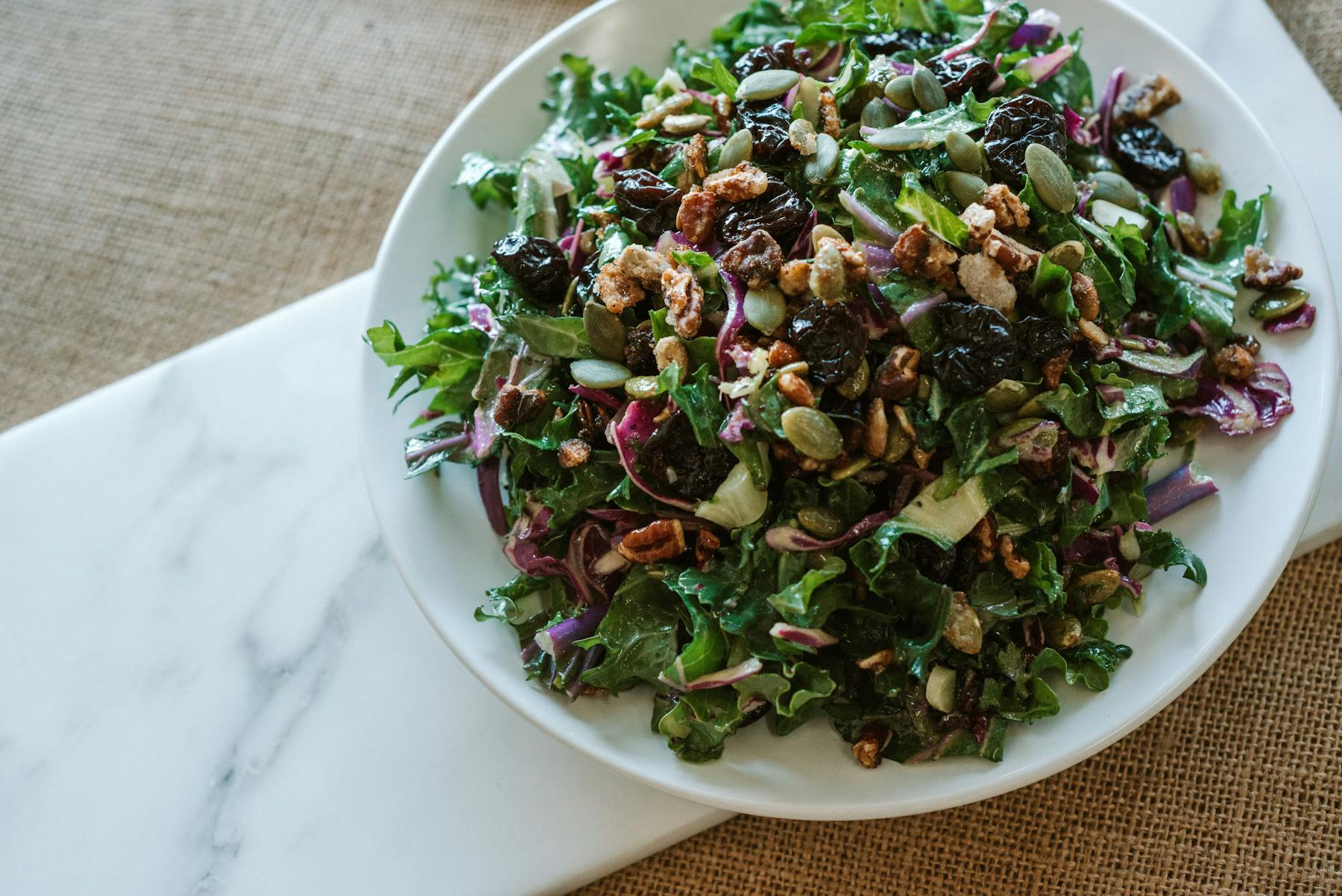 Slide 5 of 5
Order Online
HELLO!
Please keep in mind Sukkot order deadline - Thursday 10 am
We have updated our online ordering system to enable customers to place orders for next day pick up or delivery.
PICK-UPS: Tuesday to Friday 11:30 am - 3:30 pm
DELIVERIES: Tuesday to Friday 11:30 am - 5:00 pm
SHABBAT & WEEKEND ONLINE ORDERS: Must be placed by Thursdays at 10 PM.
After that, don't worry! You can still call or email our customer service team and place your order.
Catering by special requests available Sundays and Mondays.
We work with delivery windows and are unable to guarantee a specific time
Please feel free to reach out with any questions! (786) 999-8432
Stay safe!
Susie & The Team