Main content starts here, tab to start navigating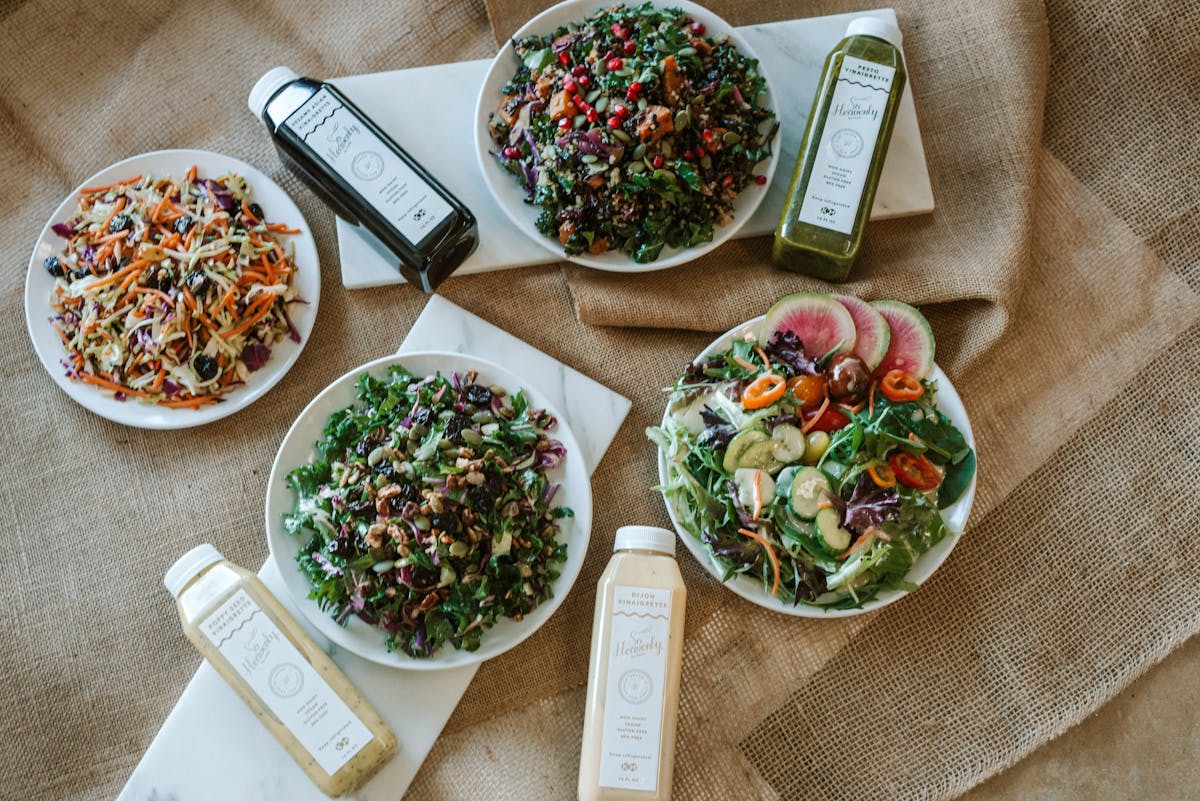 Slide 1 of 6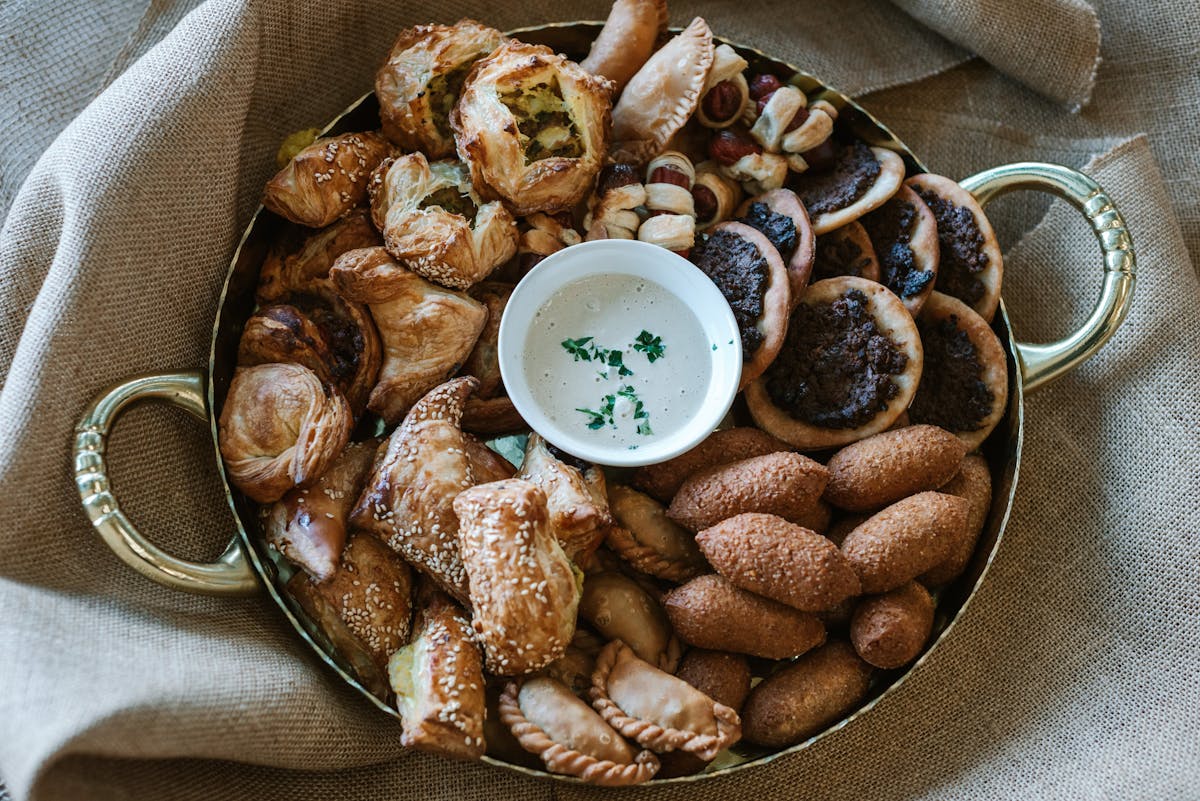 Slide 2 of 6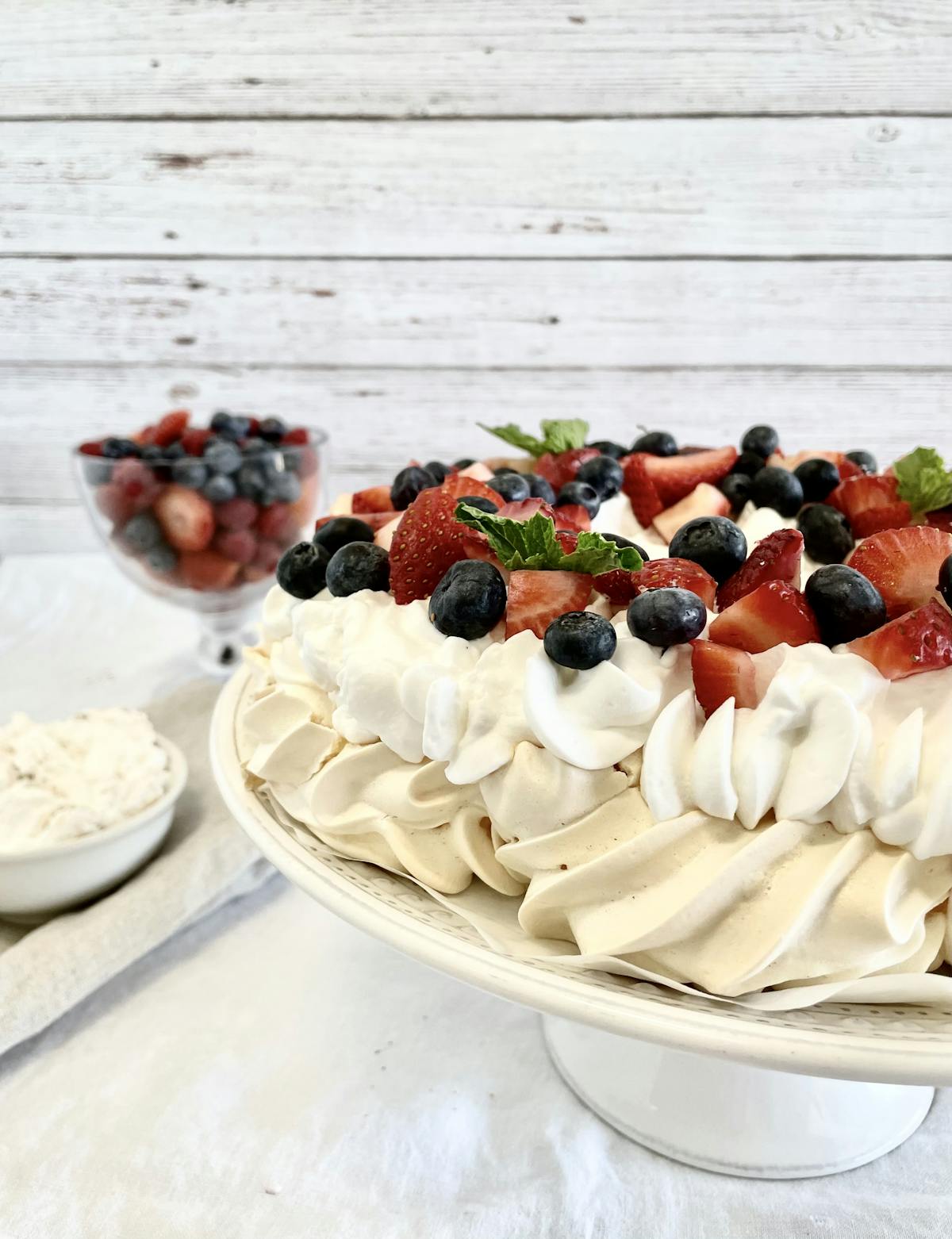 Slide 3 of 6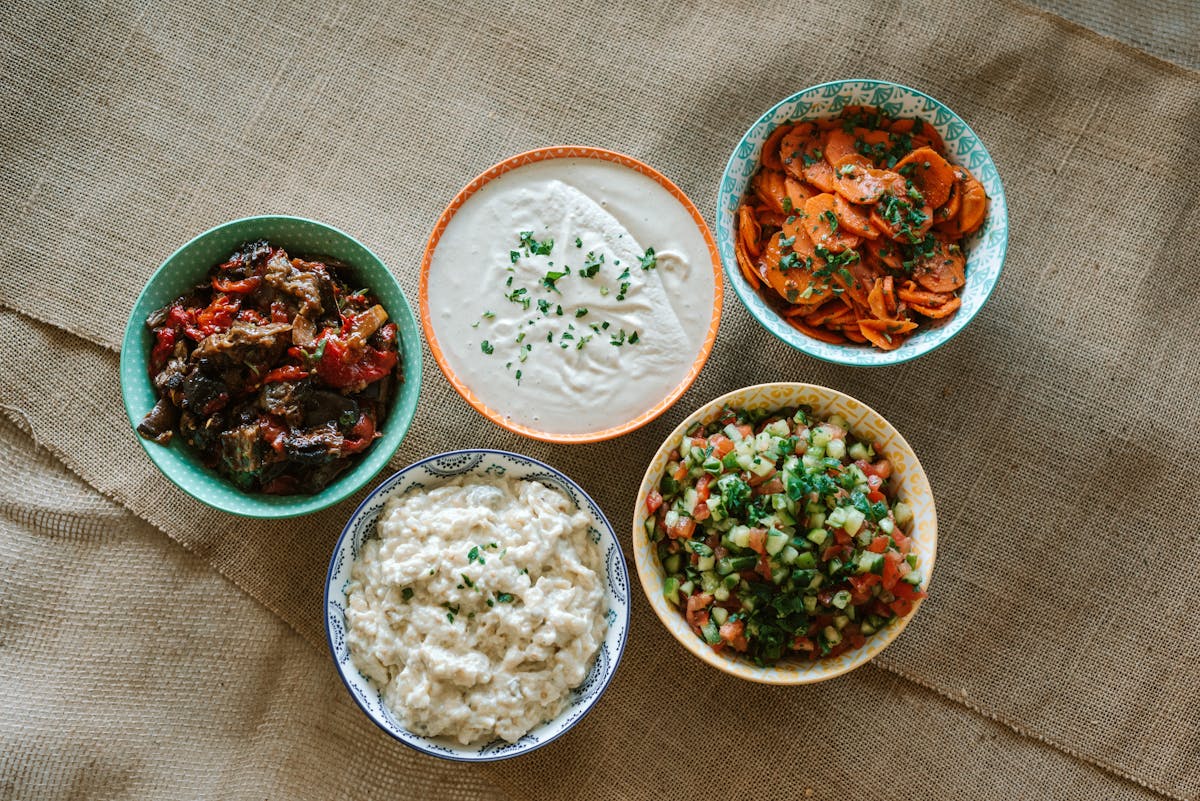 Slide 4 of 6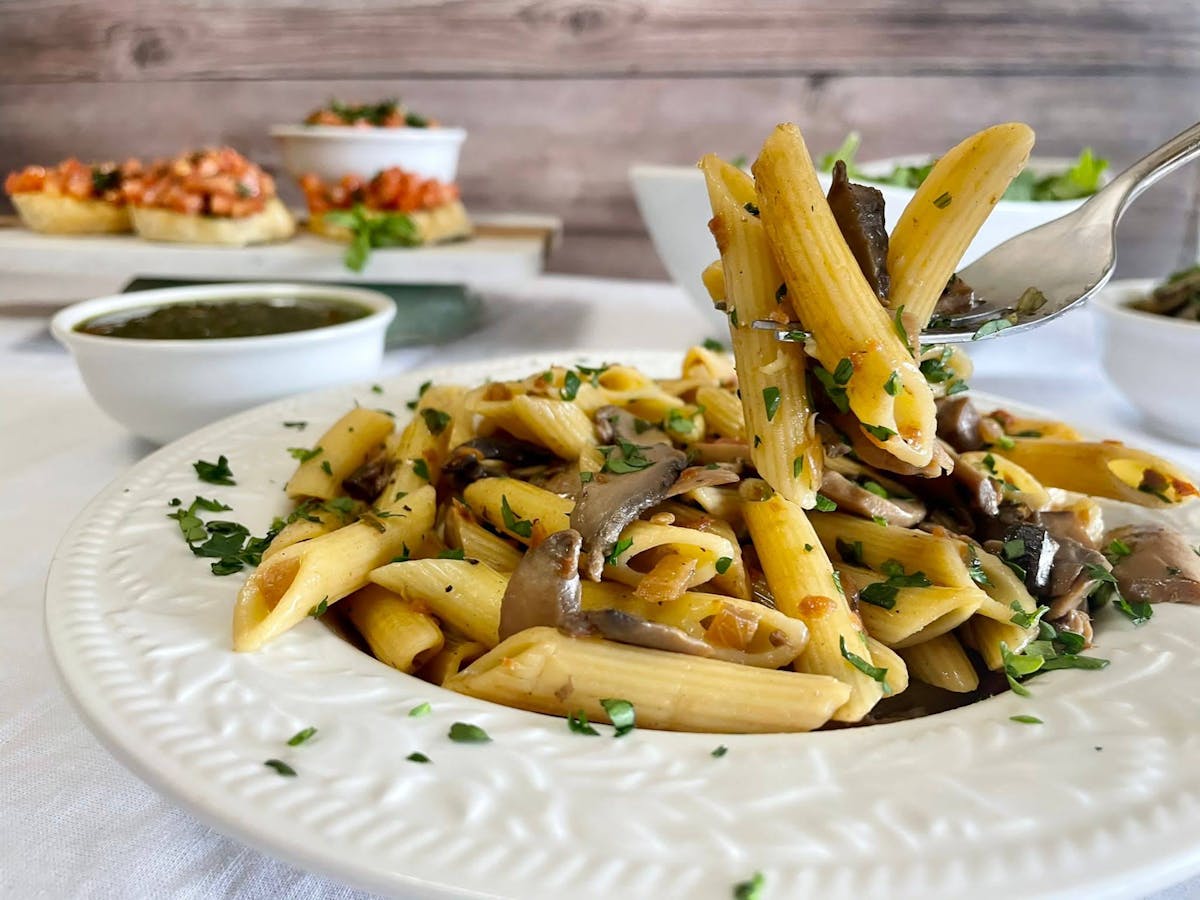 Slide 5 of 6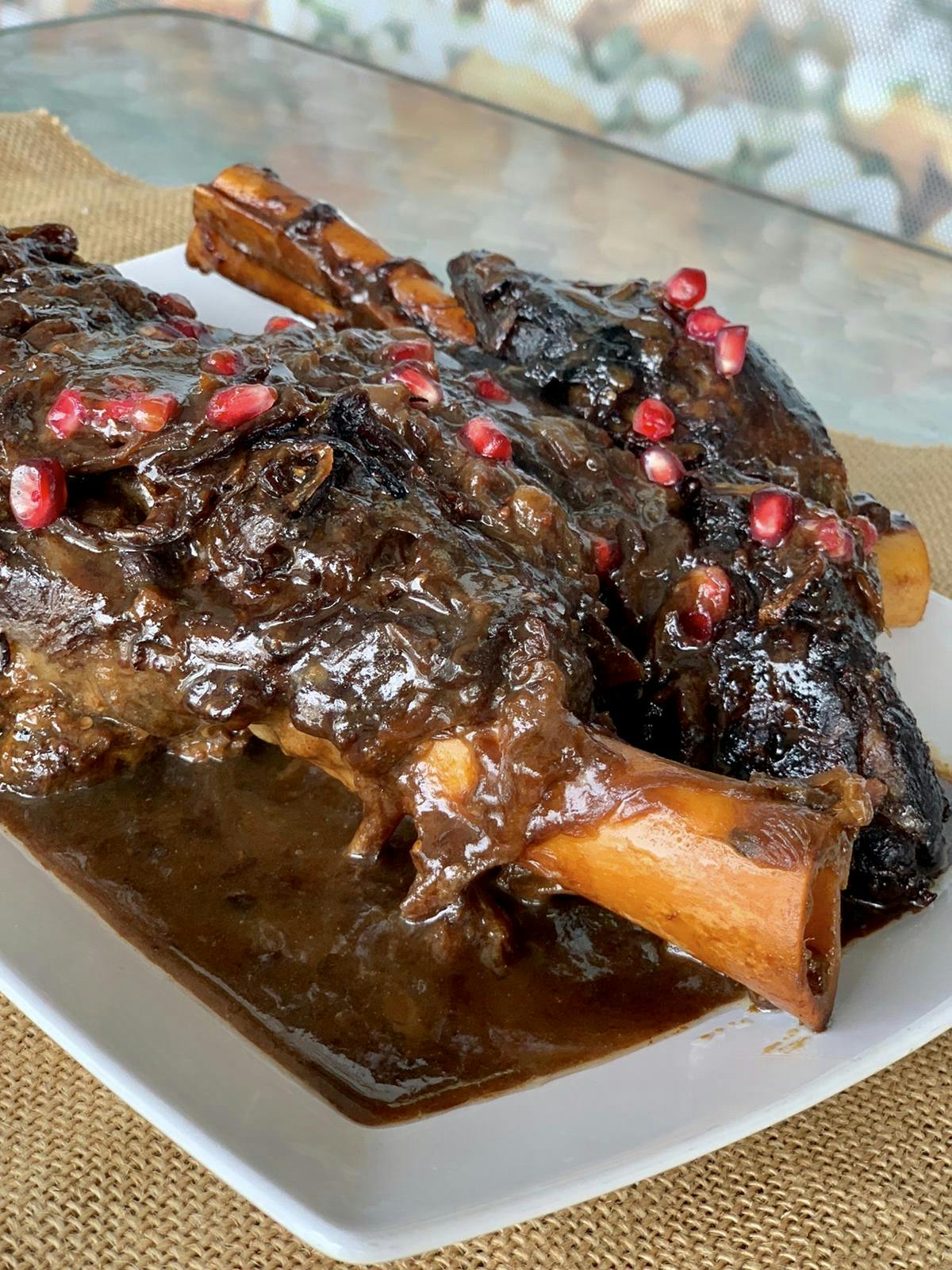 Slide 6 of 6
Order Online
Deadline for Shabbat online orders is final - please contact or visit our shop 9 am - 4 pm Friday
Scroll down to see our menu!
We are now taking orders online for this week delivery or pick up Tuesday - Friday.
Please note -our storefront has been remodeled to make your take-out food shopping experience a delight.
You can now order wines online.
Hotel deliveries - Be advised you MUST be present to take charge of your order and deliveries are arranged in a 12pm -5pm regardless of time chosen at checkout. If you must receive food before lunch time, please contact the store and we'll do our best to accommodate.
If you have any questions feel free to reach out via email or by calling our shop.
Stay safe!
Susie & The So Heavenly Team]]]]