Main content starts here, tab to start navigating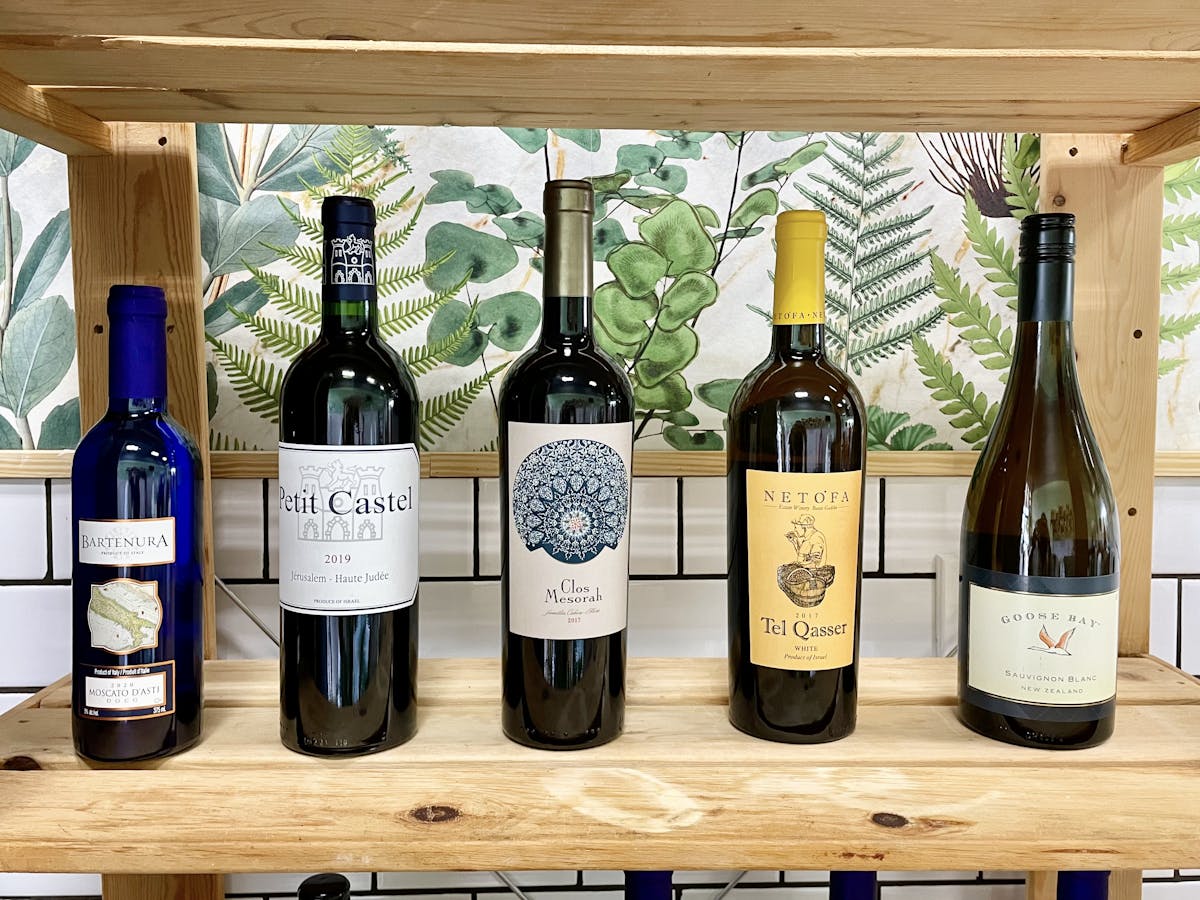 Heavenly Wine Selection
We're always striving to make your life easier, that's why we're excited to share our new kosher wine selection!
Starting from $13.50, we offer a vast selection to fit every budget and taste.
You can find all the options in the 'ORDER ONLINE' section scroll to the bottom of the page and give it a few seconds to load.
Wine Menu