Main content starts here, tab to start navigating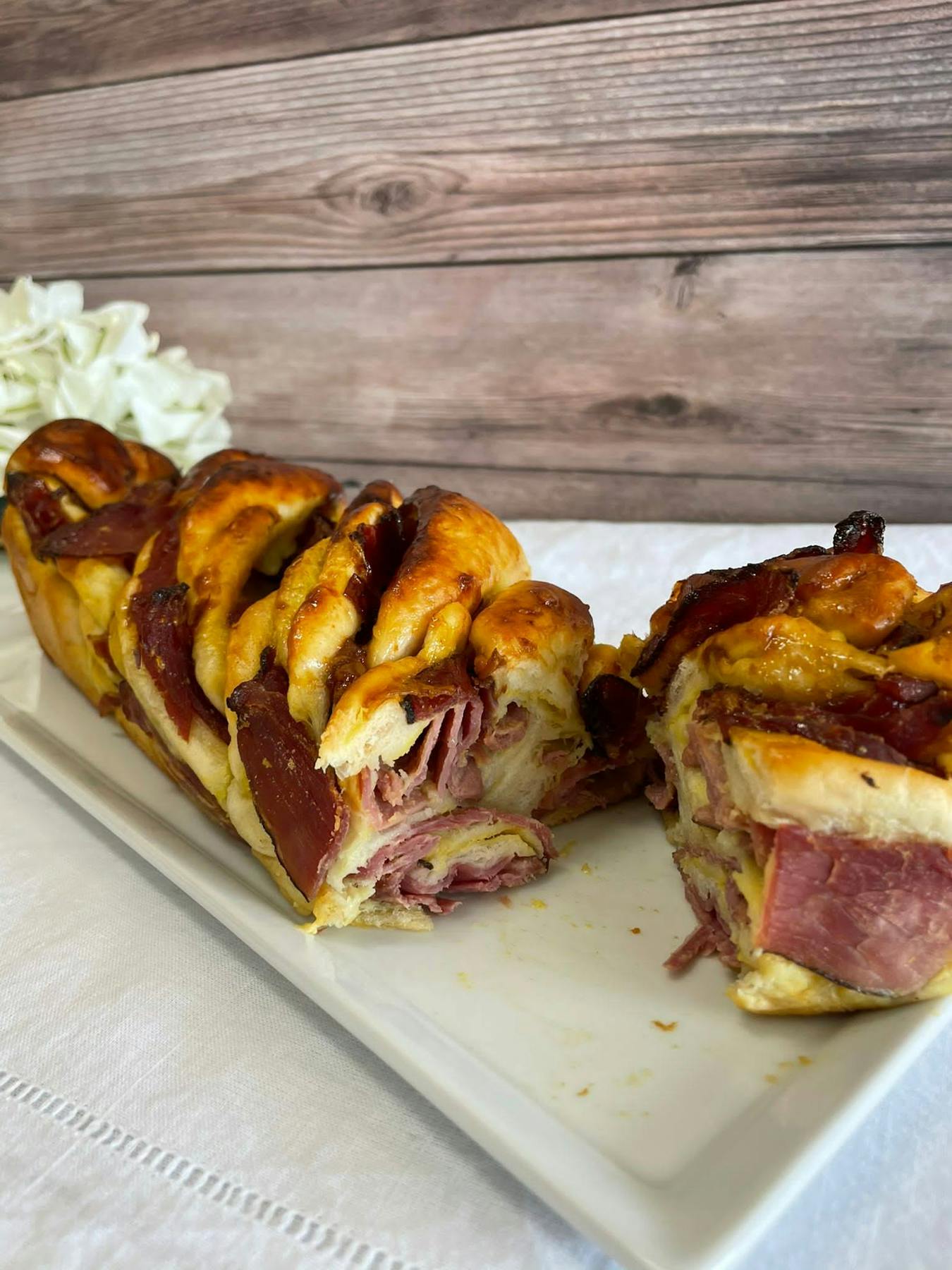 Slide 1 of 5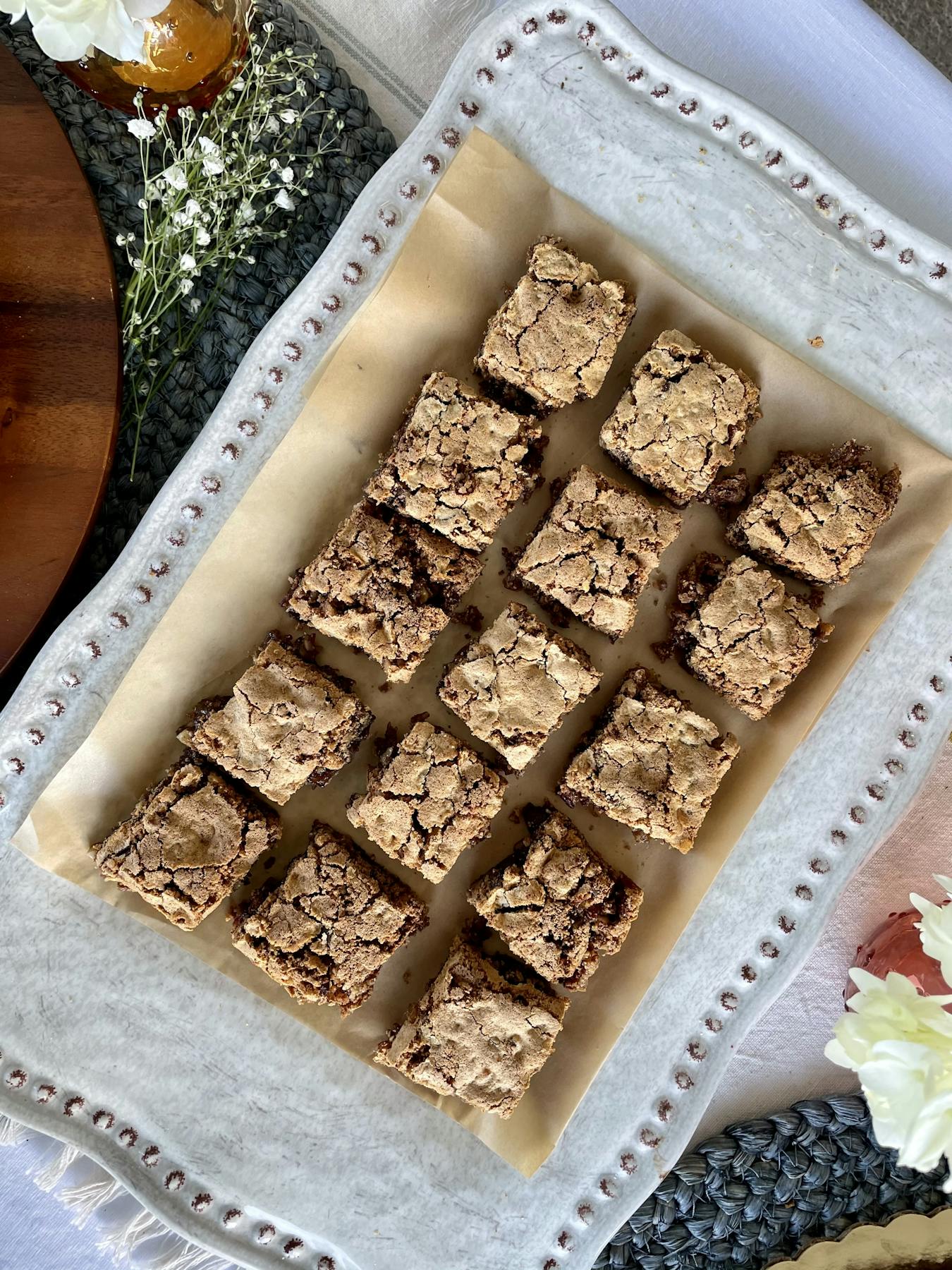 Slide 2 of 5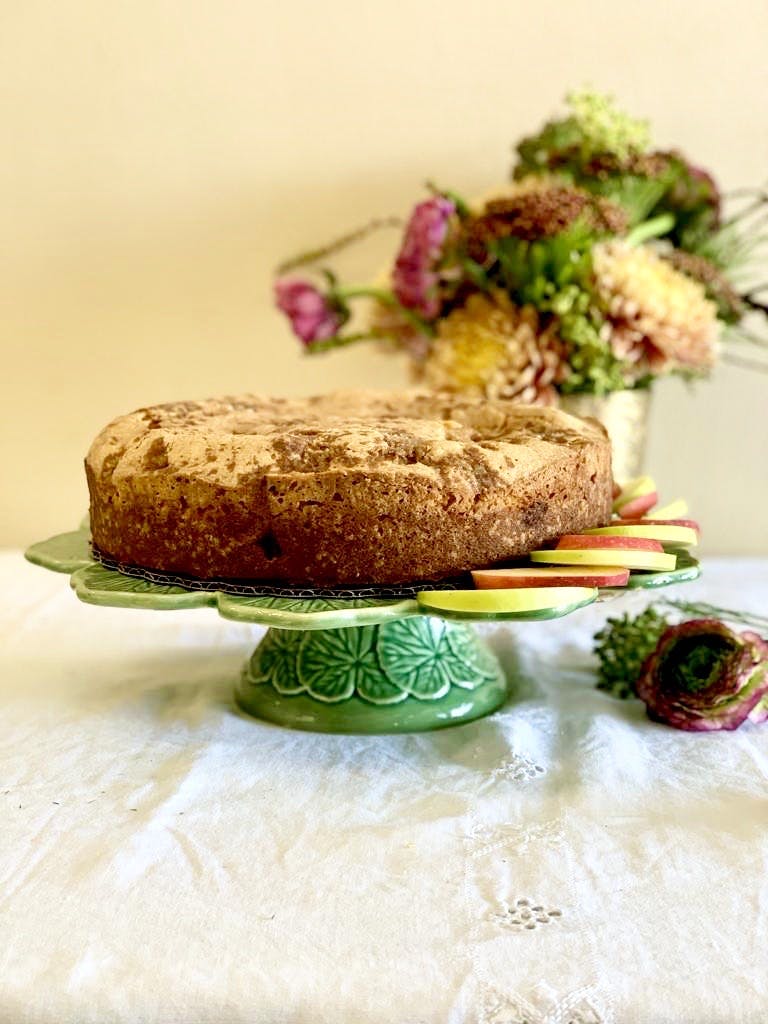 Slide 3 of 5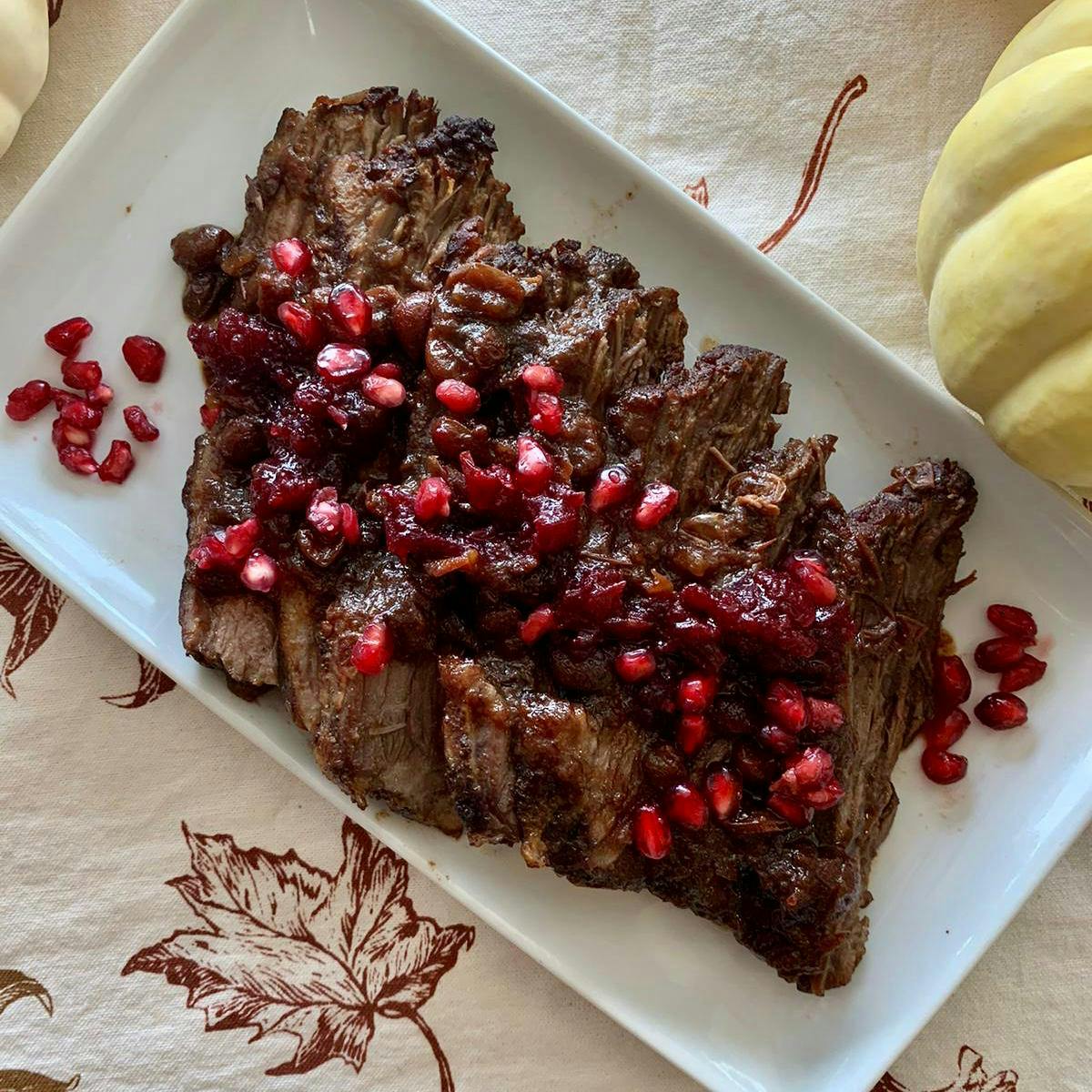 Slide 4 of 5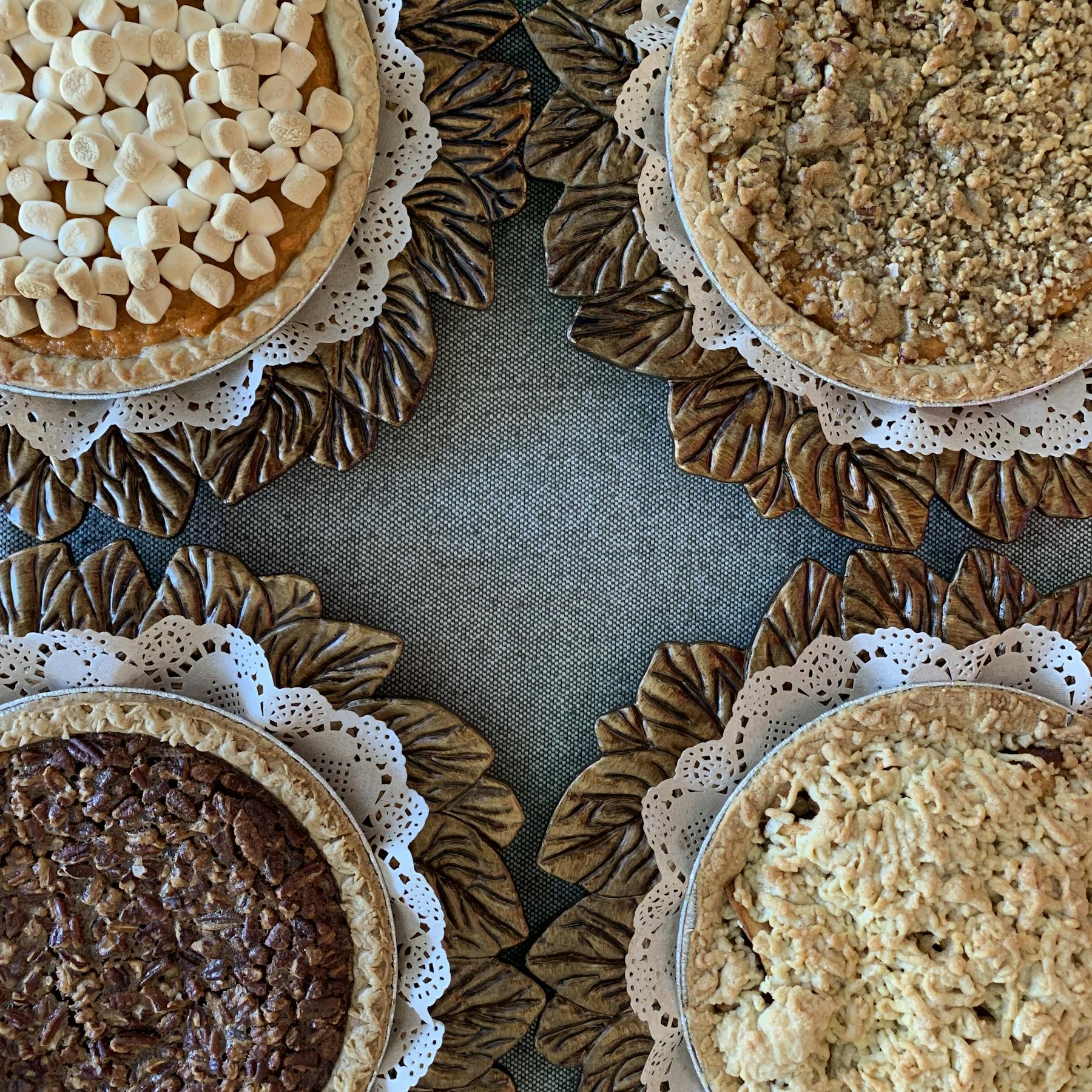 Slide 5 of 5
Sukkot and Chagim
We are now taking pre-orders online only for Yom Kippur Beginning and Break the Fast, Sukkot, Chagim as well as, Weekdays and Shabbats in between. Please choose dates accordingly.
Hotel deliveries - Be advised you MUST be present to take charge of your order. Drivers are unable to chase customers and most hotels are not equipped to receive food deliveries.
We arrange deliveries in a schedule of 12pm -5pm regardless of time chosen at checkout. If you must receive food before lunch time, please contact the store and we'll do our best to accommodate.
If you have any questions feel free to reach out via email or by calling our shop.
Stay safe!
Susie & The So Heavenly Team